REAL ESTATE IN ITALY - WHY NOT??
We are currently working on this portion of the site.
The featured homes below are available for sale or rent in Ischia di Castro. These are the homes we use for our tours.
Our site gives exposure to our village, shows what is available, all while utilizing existing assets to spur local economic activity.
We will add and feature homes in the Lazio, Tuscany, and Umbria regions. You will be surprised how affordable Italy can be.
Barriers to entry a re exceptionally low and costs are exceptionally reasonble.
We will be delighted to steer you through the selection and rental or purchase process as well as introduce you to reputable
and reliable contractors to add your personal touch.
Check back often…..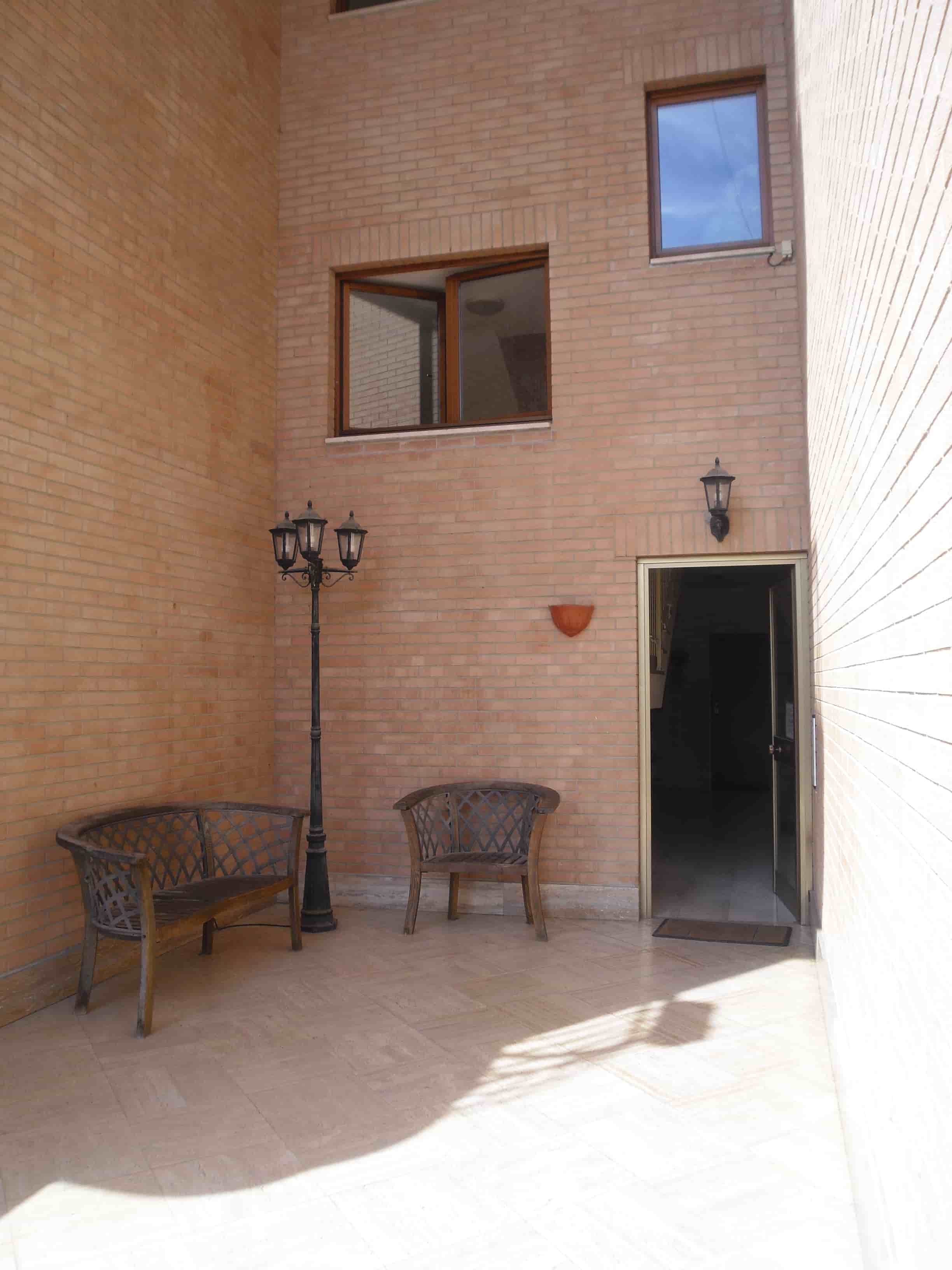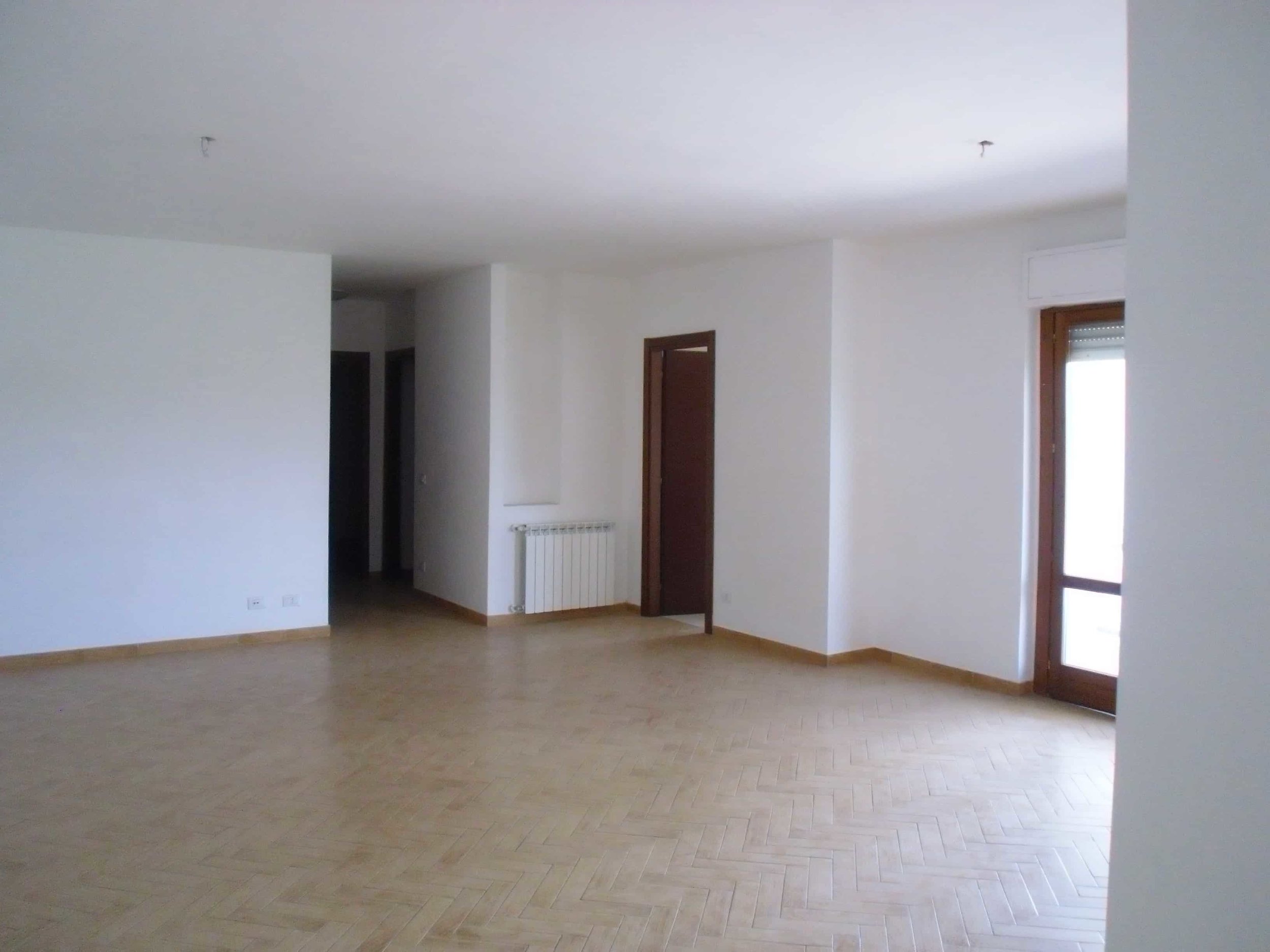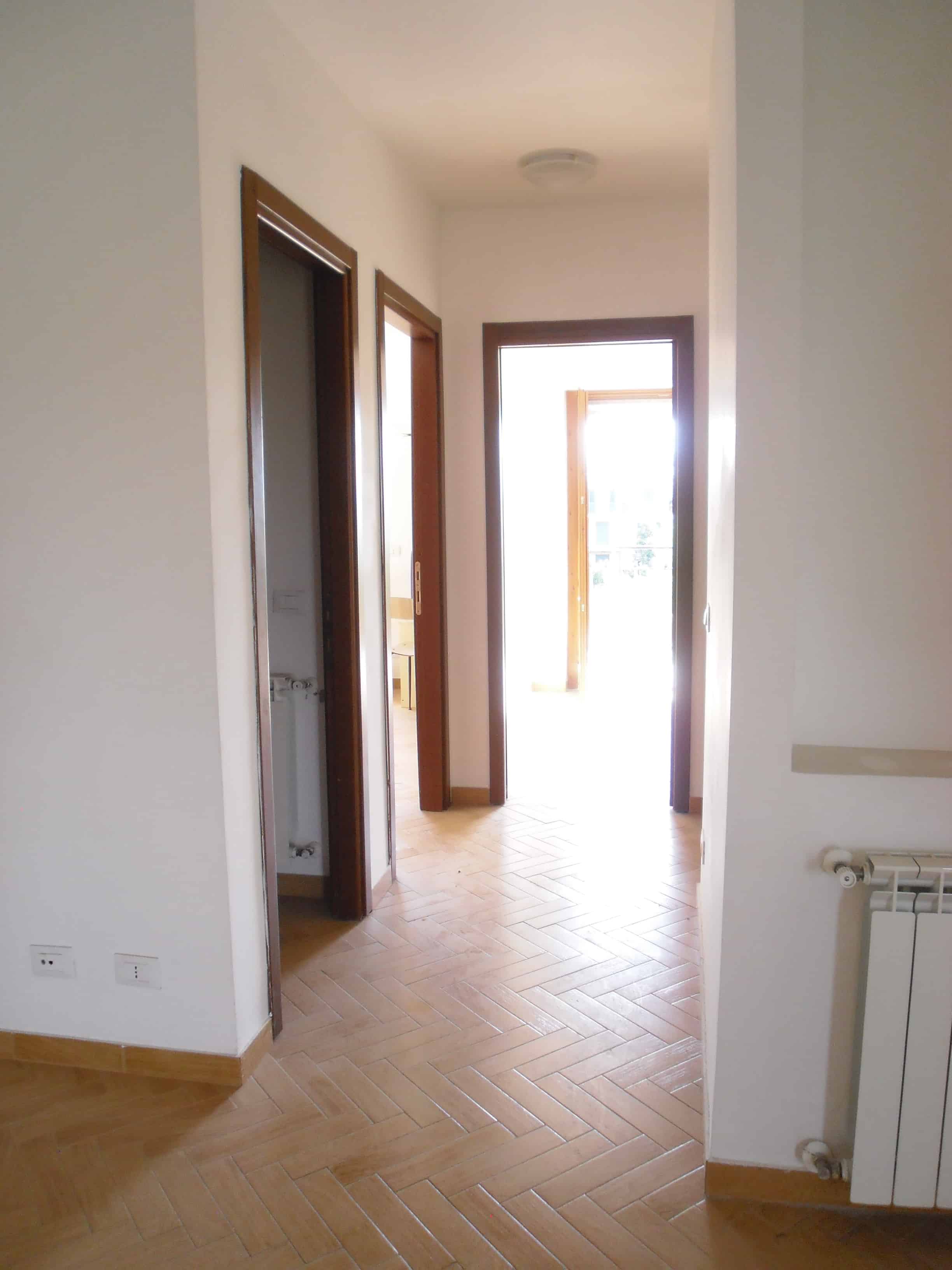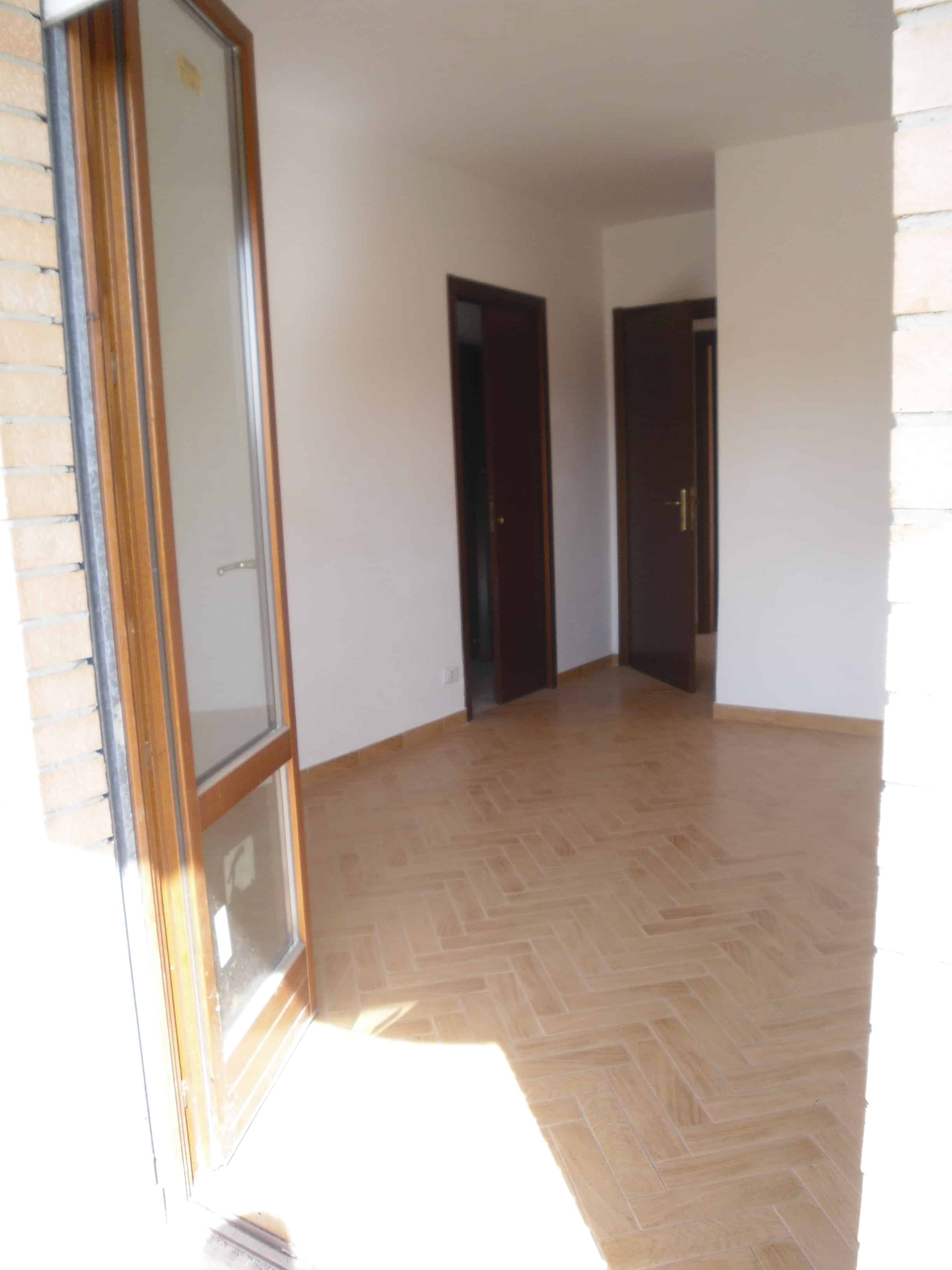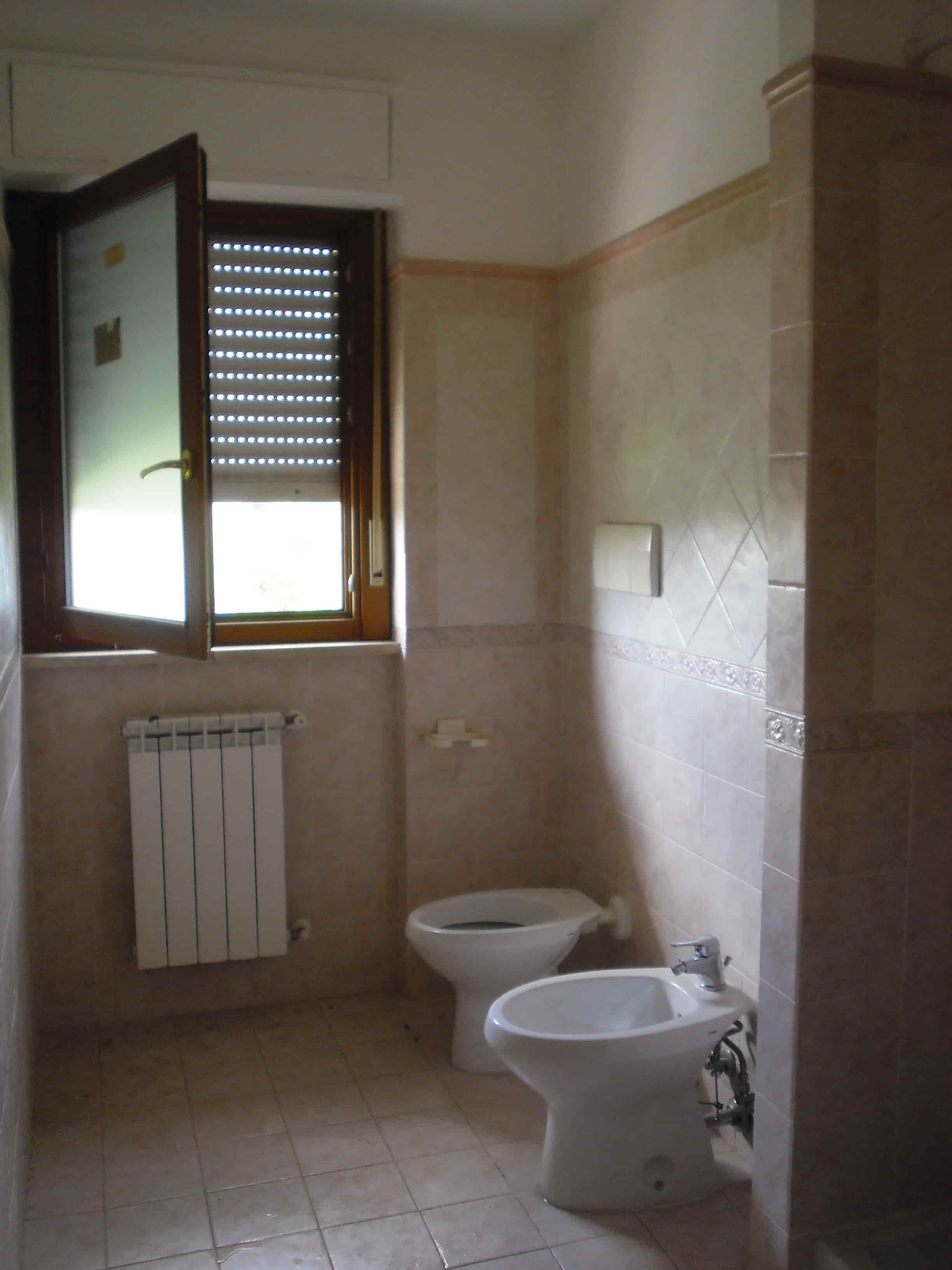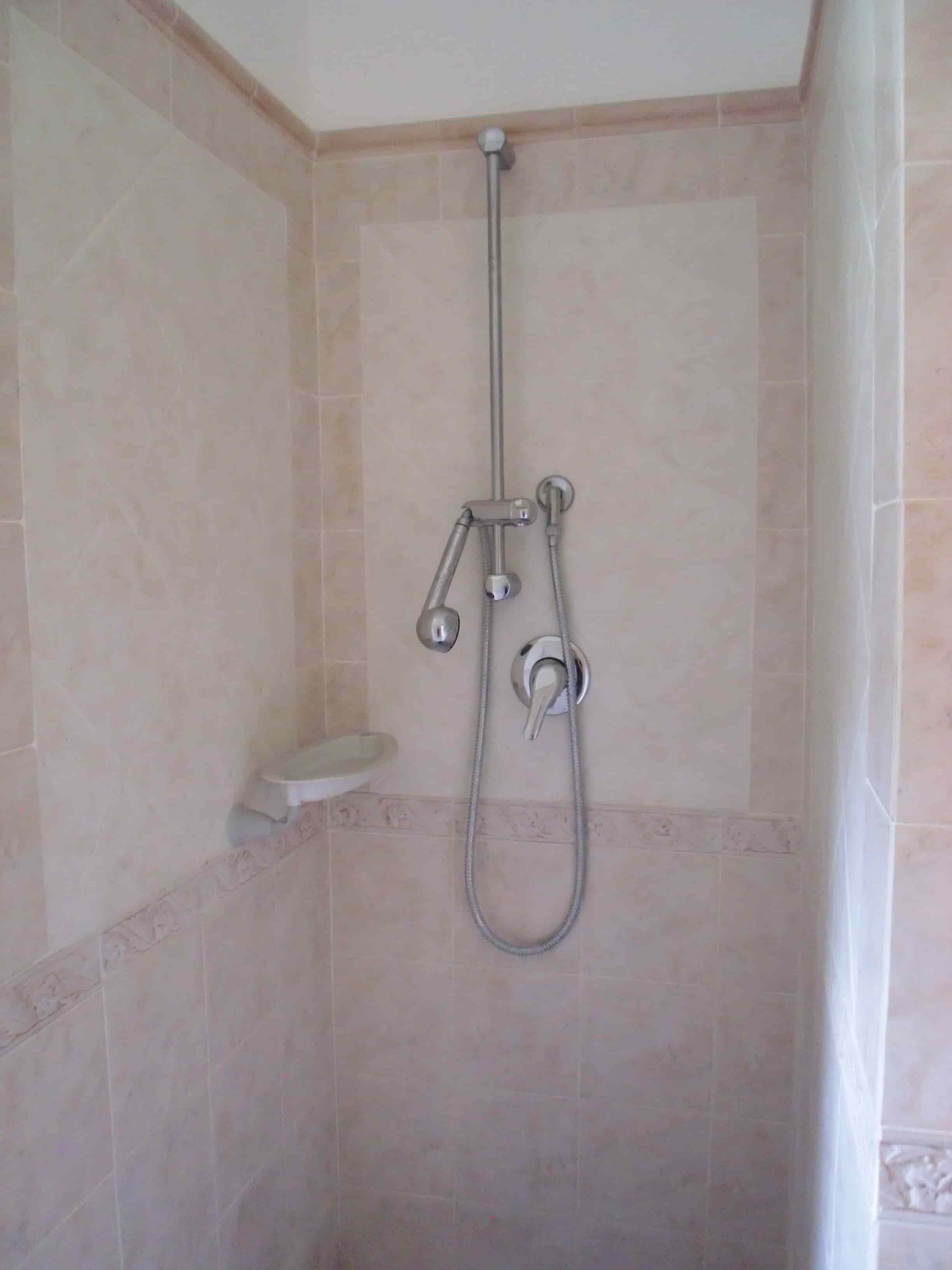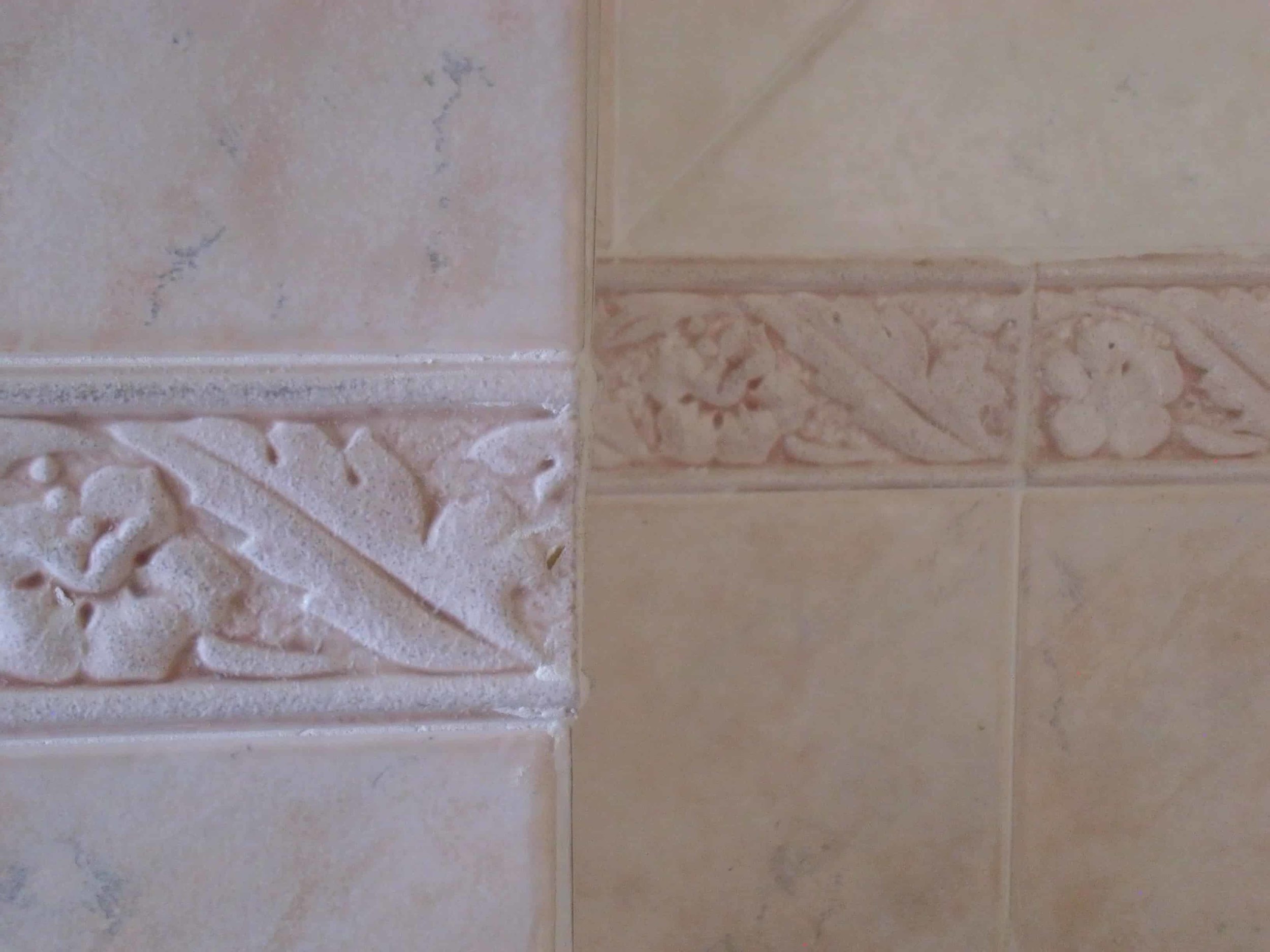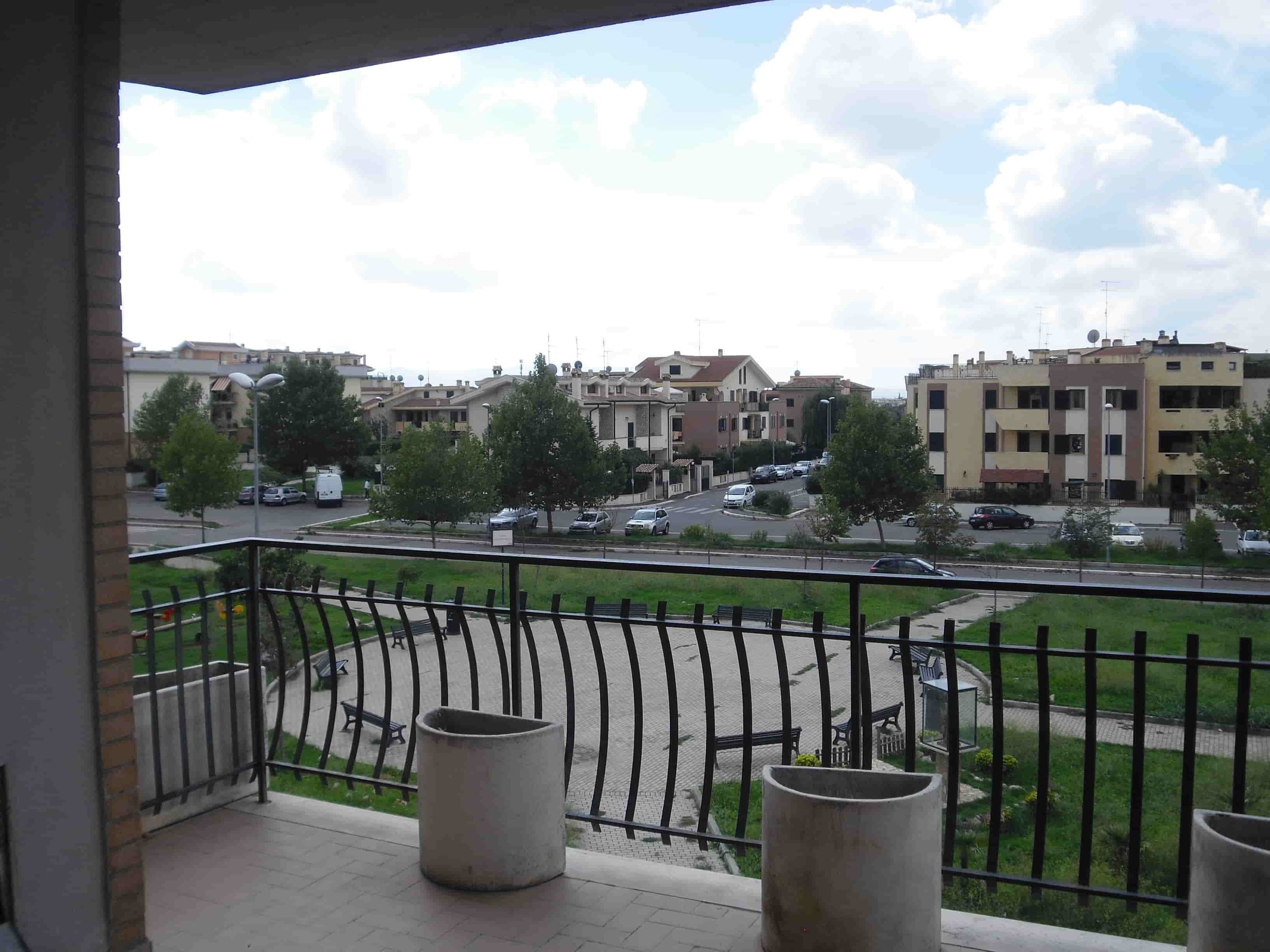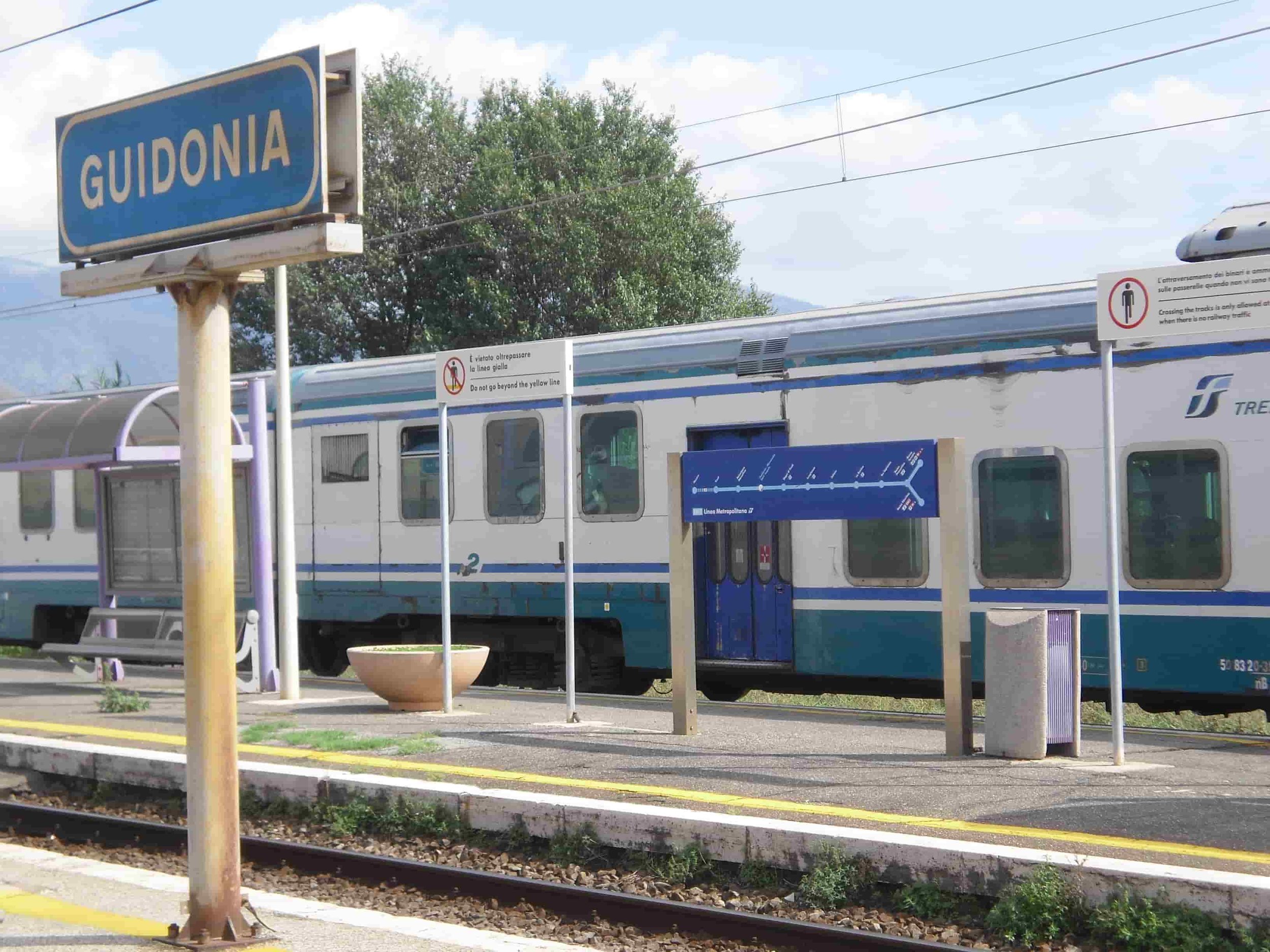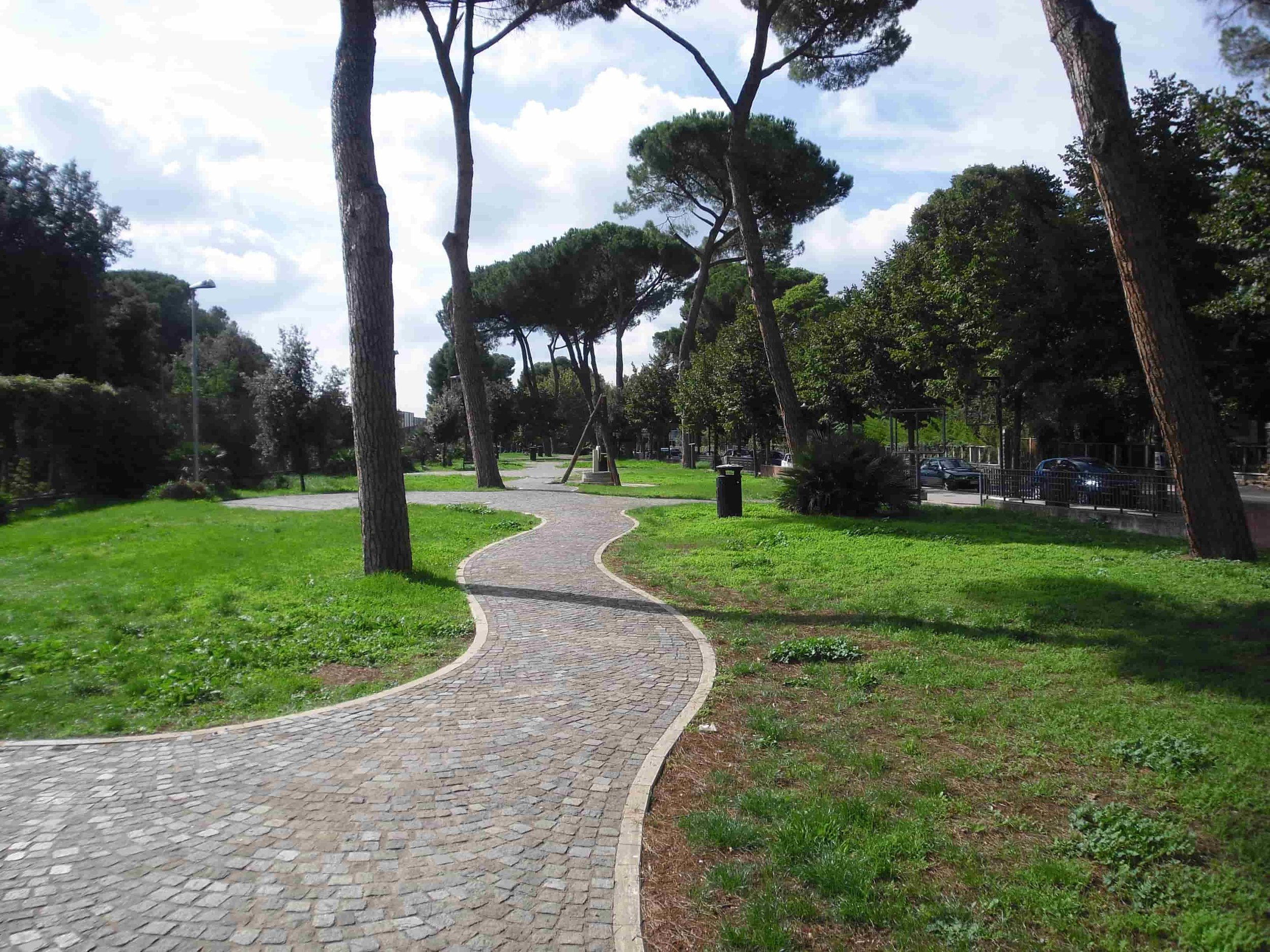 3 bedroom/2 Baths - Condo -
CURRENTLY RENTED
Location: Guidonia Montecelio (Rome) - Lazio
Beautiful condo built in 2005 available for long term contract, located on the 3rd floor of a peaceful palazzo located and on a cul-de-sac of a residential neighborhood. The building offers accessibility services like a ramp at the entrance and an elevator. Garage/Box is located in the basement and included with the contract. This is the perfect place for a family needing to relocate near the city of Rome. The city of Guidonia Montecelio offers public transportation and well connected to all the nearest cities, via bus and train.
Living Room & Kitchen: Open Concept

Outdoor: 2 Balconies & 1 Terrace

Garage/Box: 1

Accessibility Services: Ramp & Elevator

ZIP Code: 00012
sq. ft: 1200

Unfurnished

Bedrooms: 3

Baths: 2

Heating: Yes
Via del FIori, 4
3 bedroom, 2 bath, in two units. Excellent for in-law suite.
Upper unit has two bedrooms upstairs, one bathroom. Light, bright and beautiful views of the countryside. The main living area is large, with an open modern kitchen, huge working fireplace, open stairway, with views of the rooftops and countryside.
Below is a separate 1 bedroom with full bath-great for guests or in-laws.
Additional, above the lower unit is a balcony, outdoor space with wonderful views as well. Just off the piazza, after the clocktower arch. In the historical center, offered for sale and rental.
Via annibalcaro, 14
A one bedroom, with two lofts for sleeping.
A total of 6 can possibly stay, but perfect for one or two people as well. Very crafts like, beautiful apartment just off the square, inside the city gate. Full, modern, equipped kitchen, living room, spacious. A view of the hillside from the rear bedroom. Upgraded modern bathroom. Lovely for short or long term stay.
Comfortable, quiet, accommodating.
VIA ANNIBALCARO, 26
Charming one bedroom apartment with view of countryside from bedroom. Modern kitchen and bathroom. Quaint and comfortable apartment. Very crafts-like decor.
Authentic Italian living. Available for sale or rent-long or short term.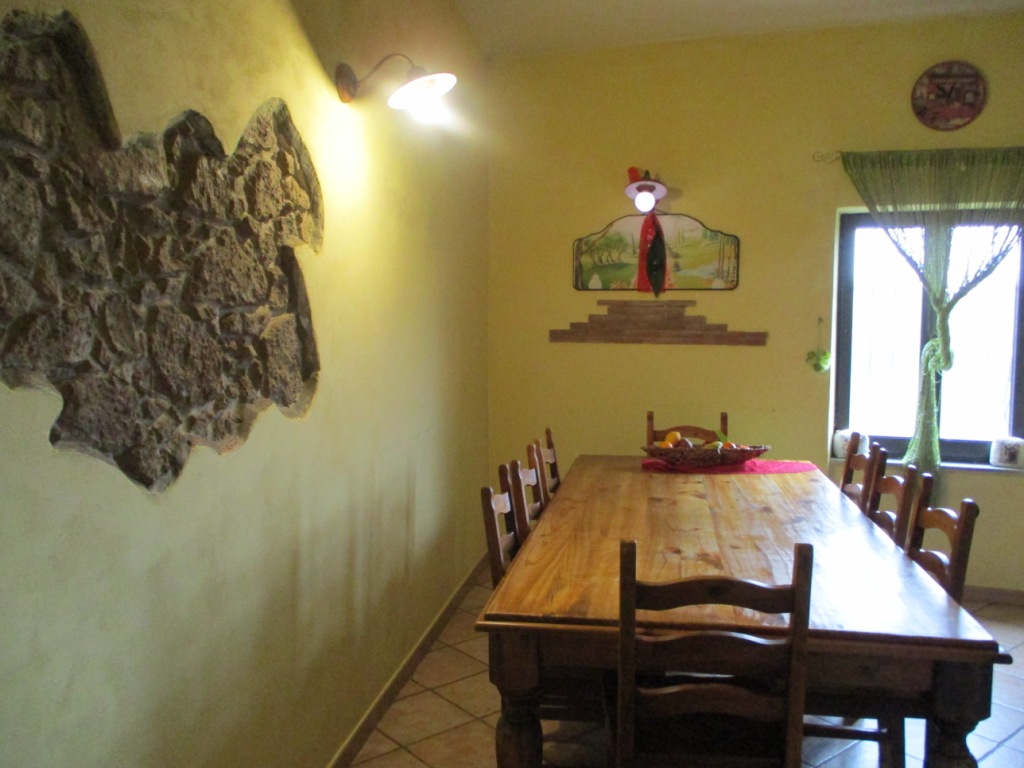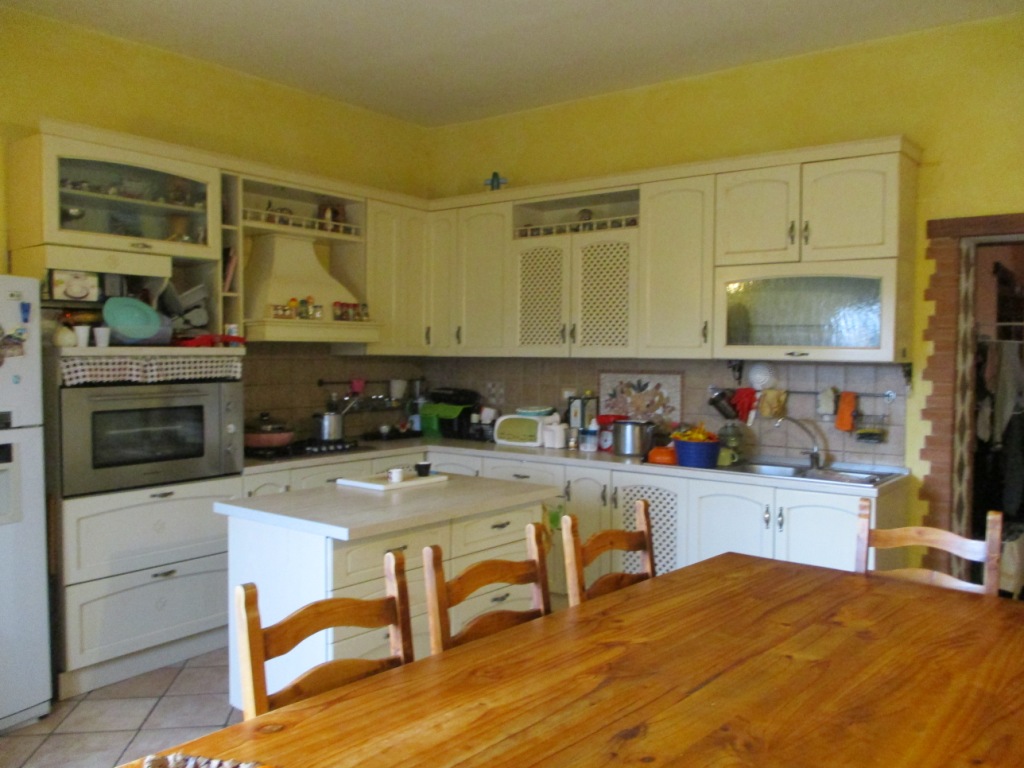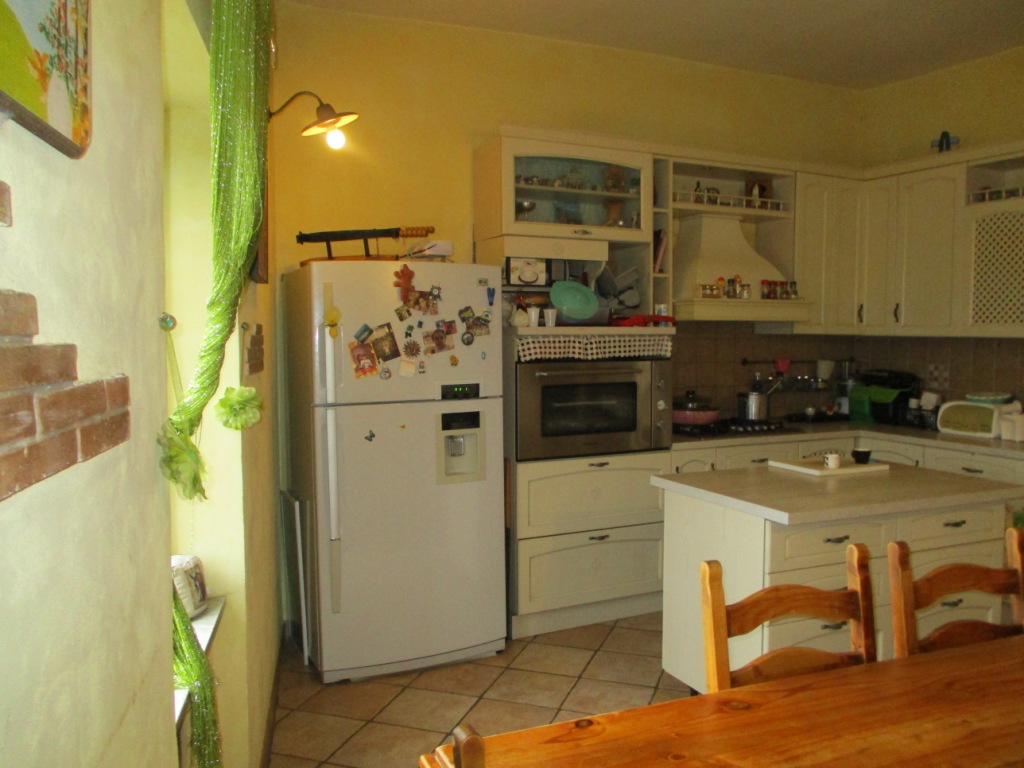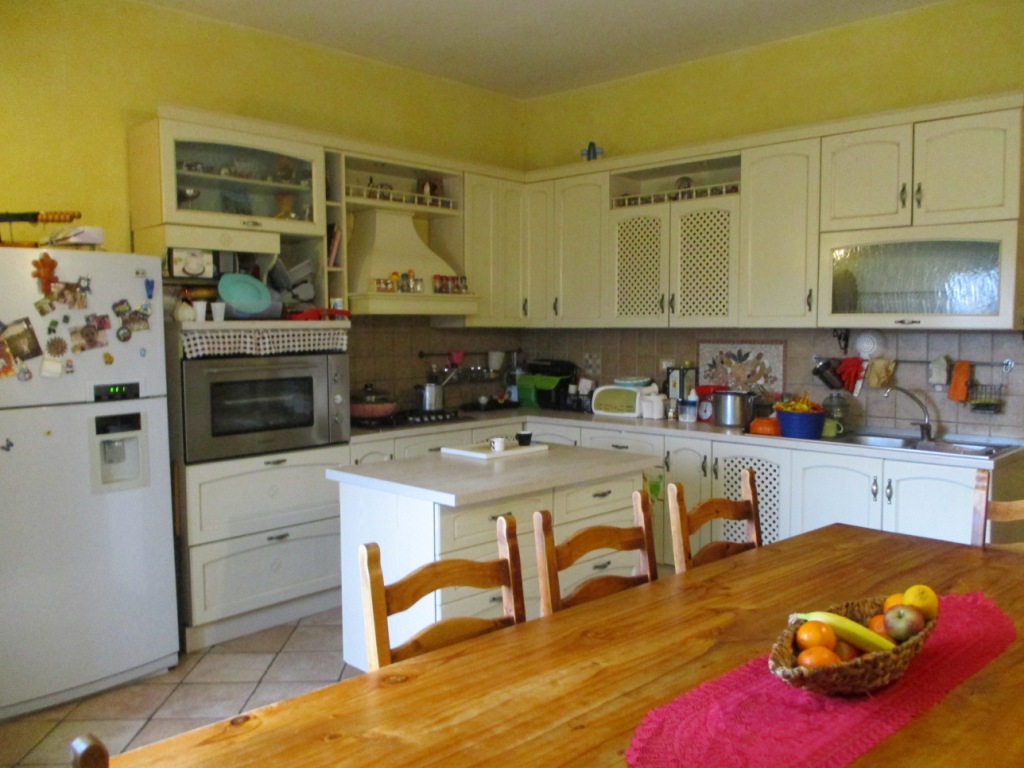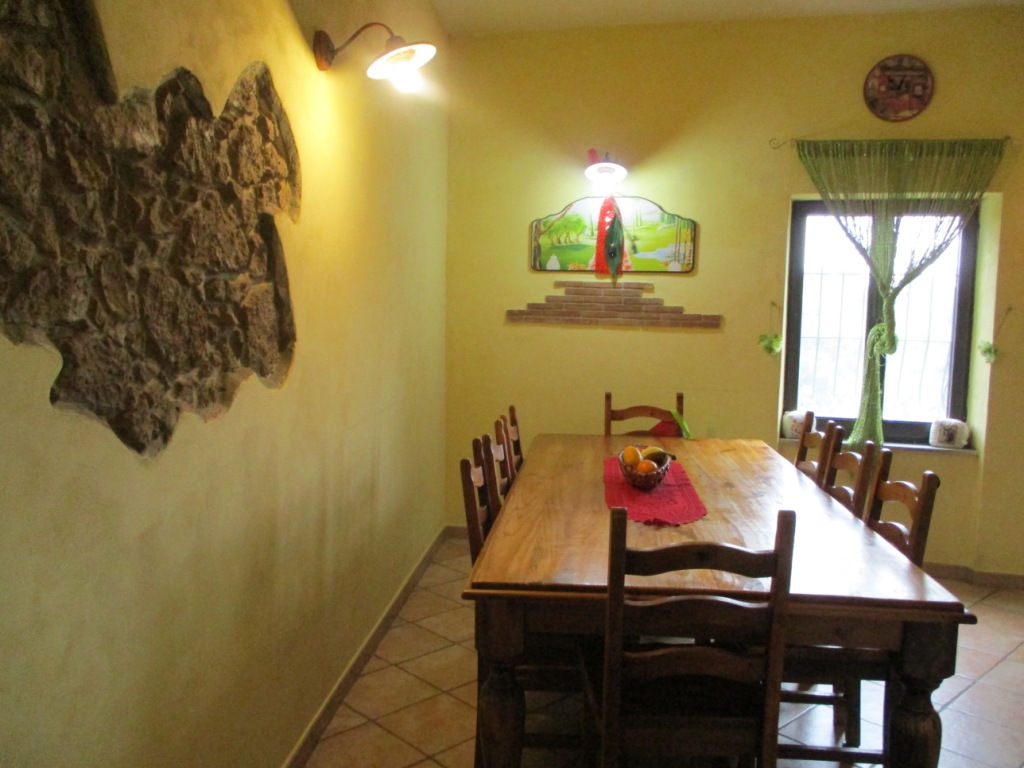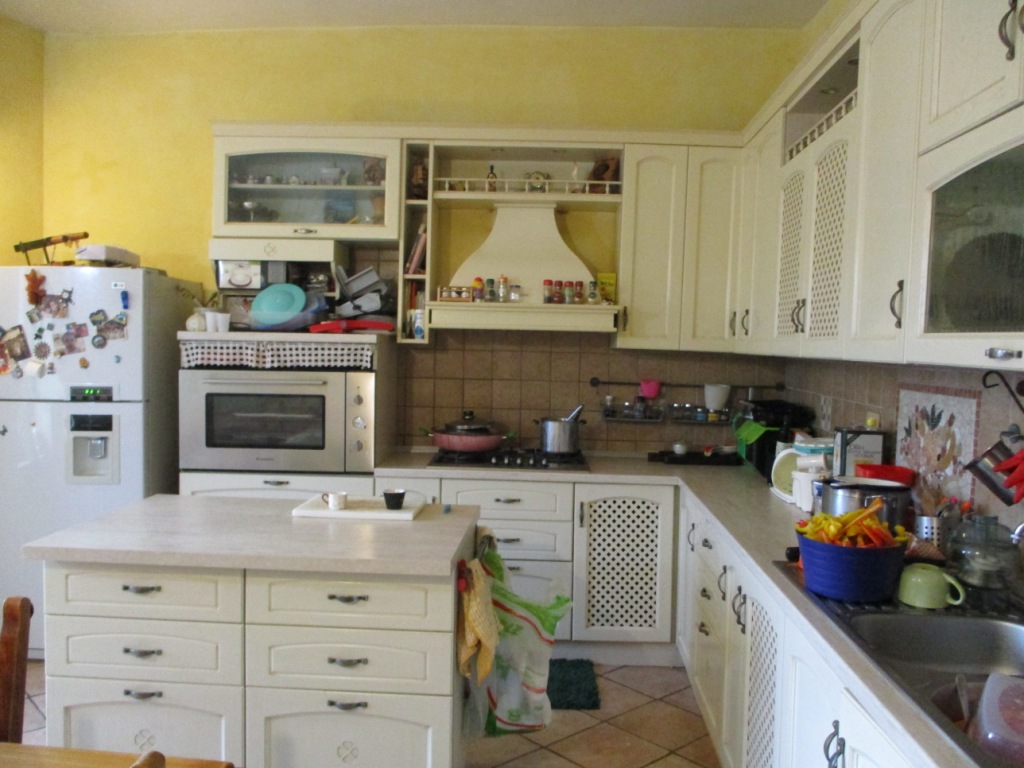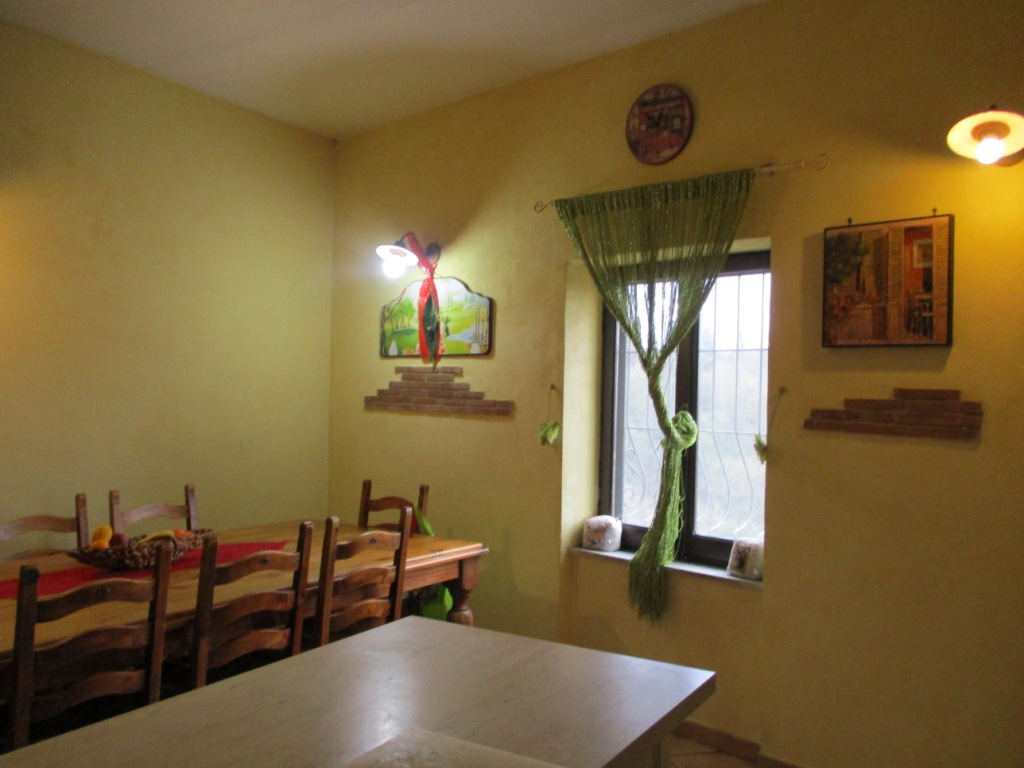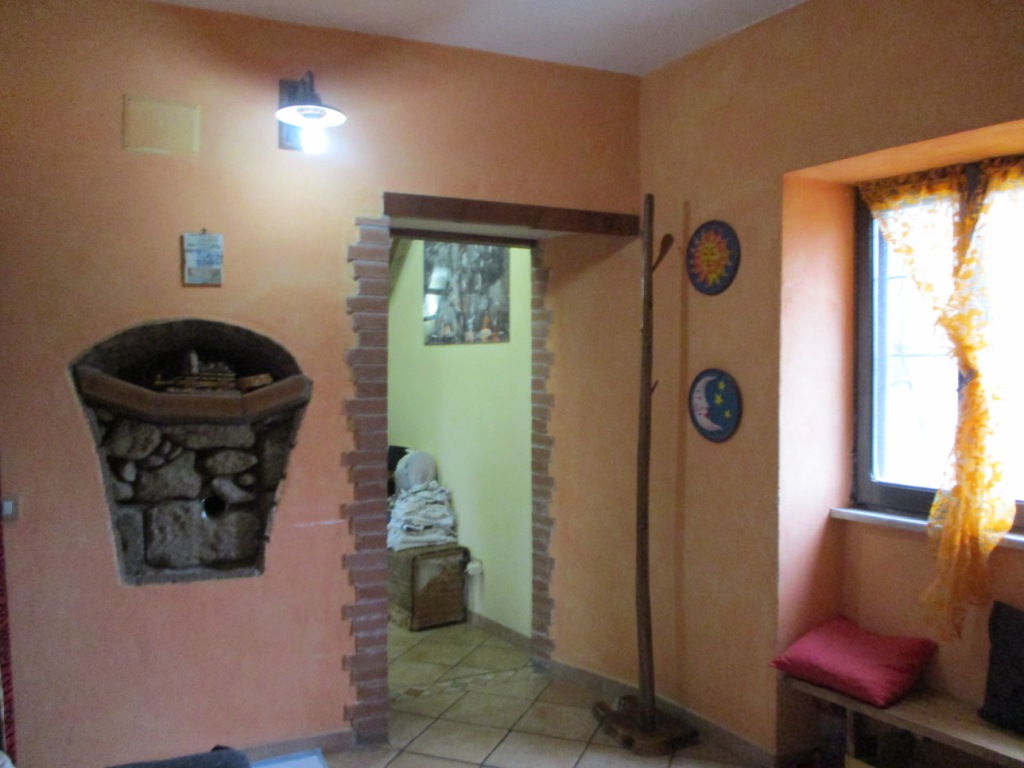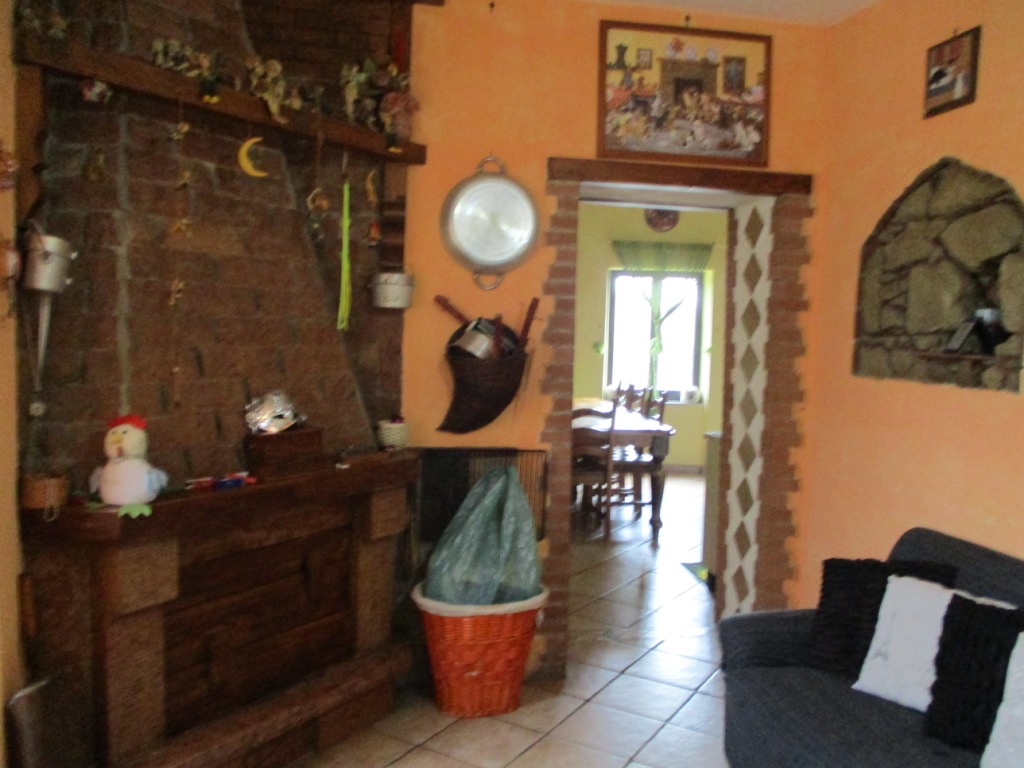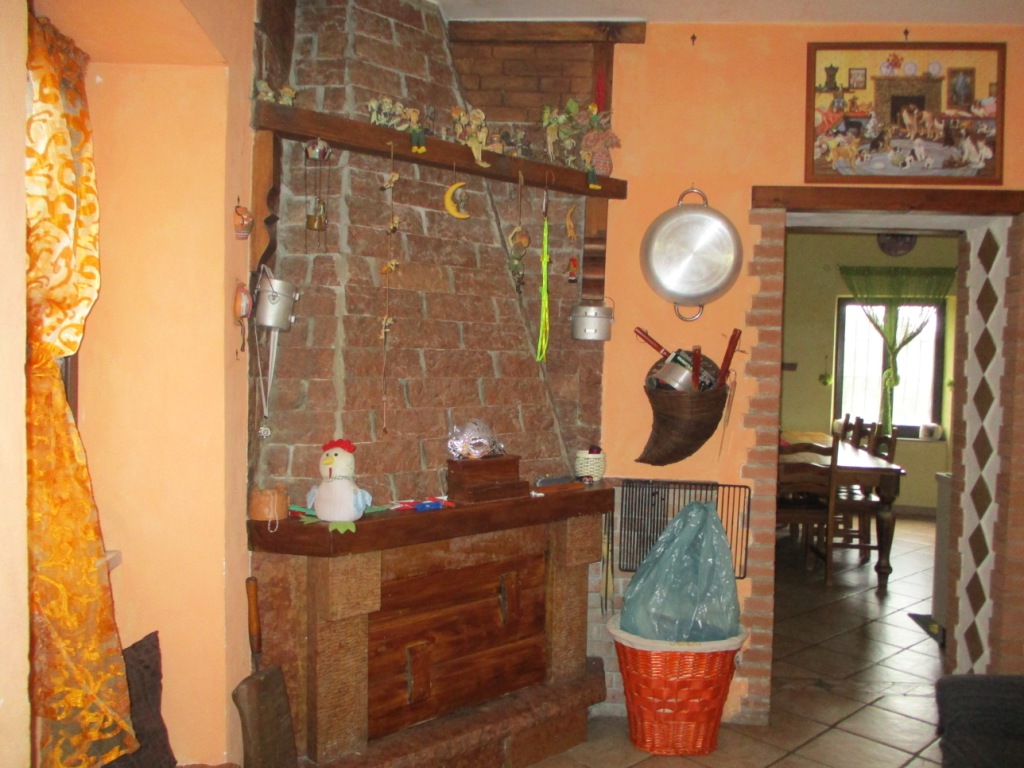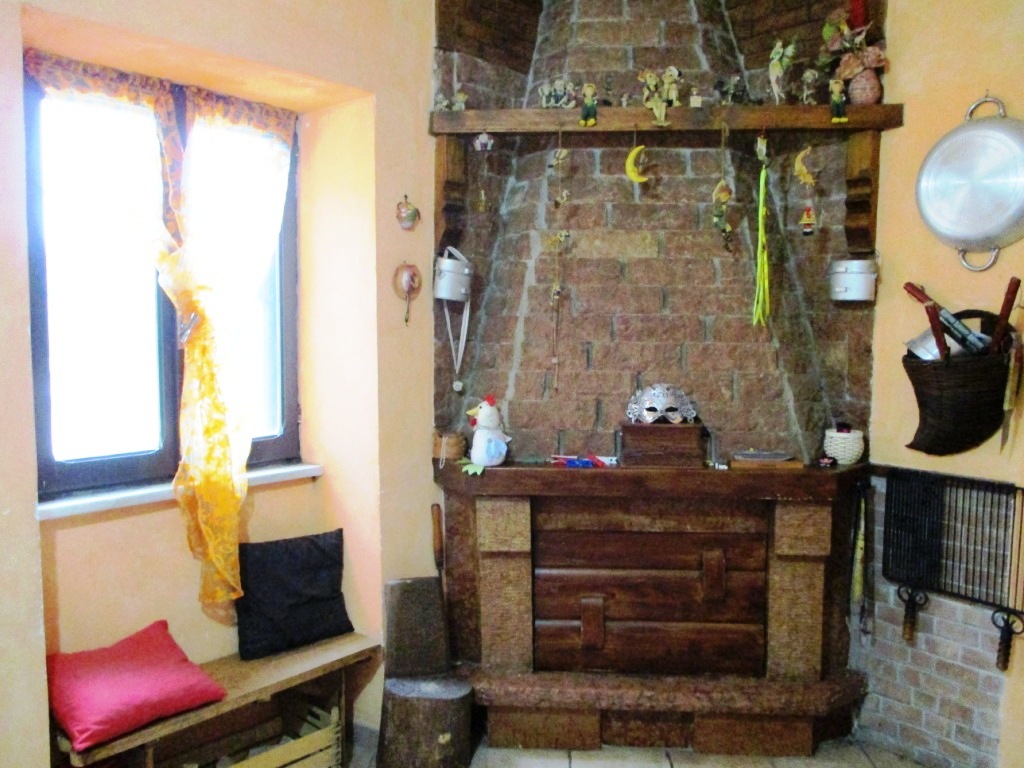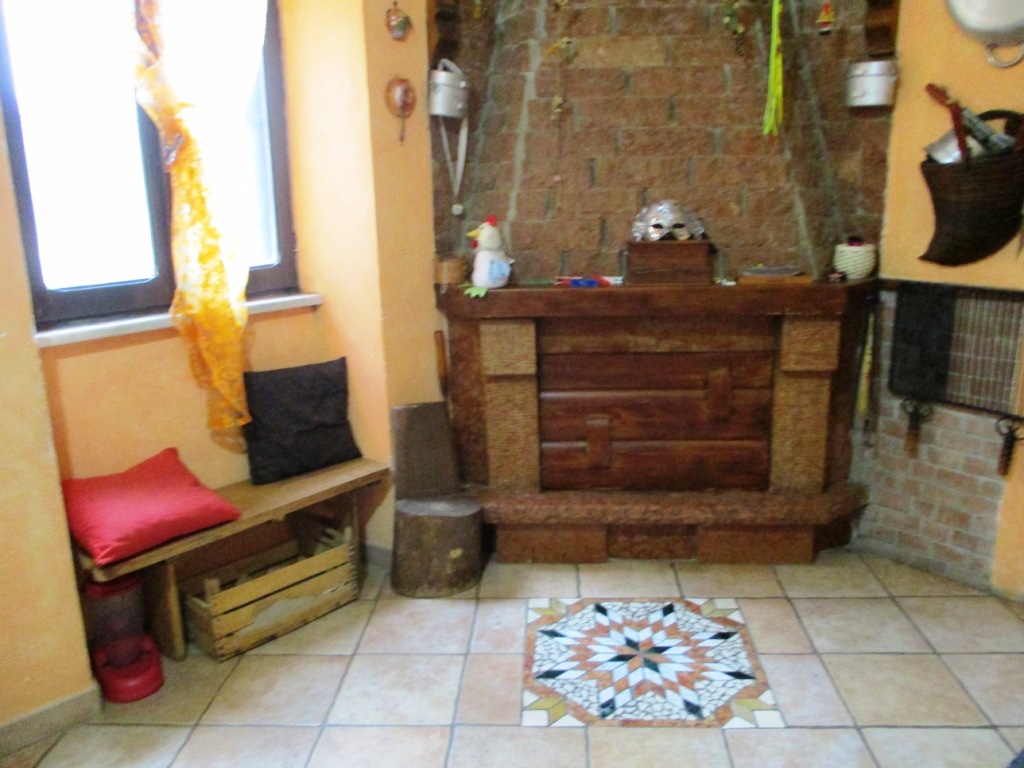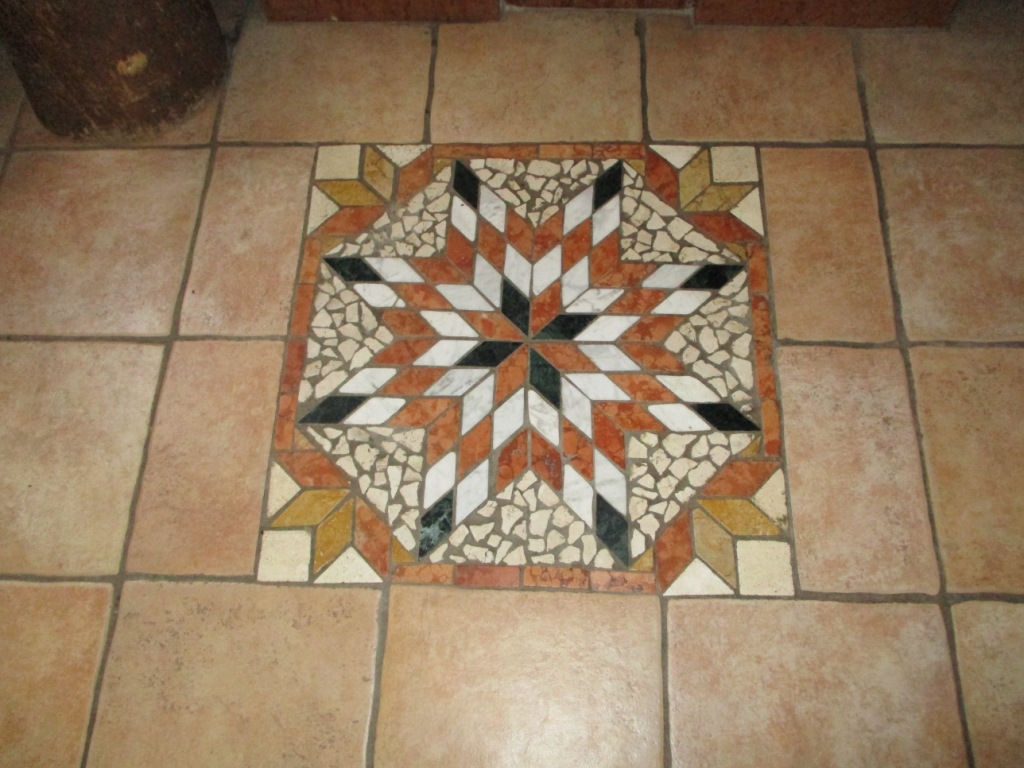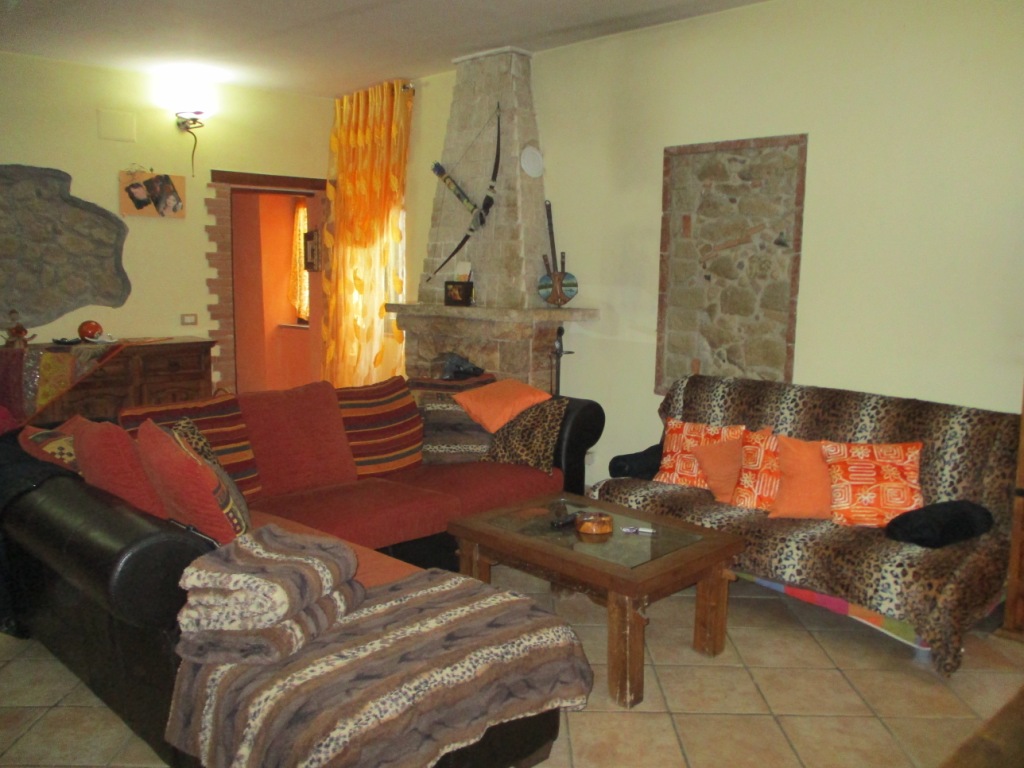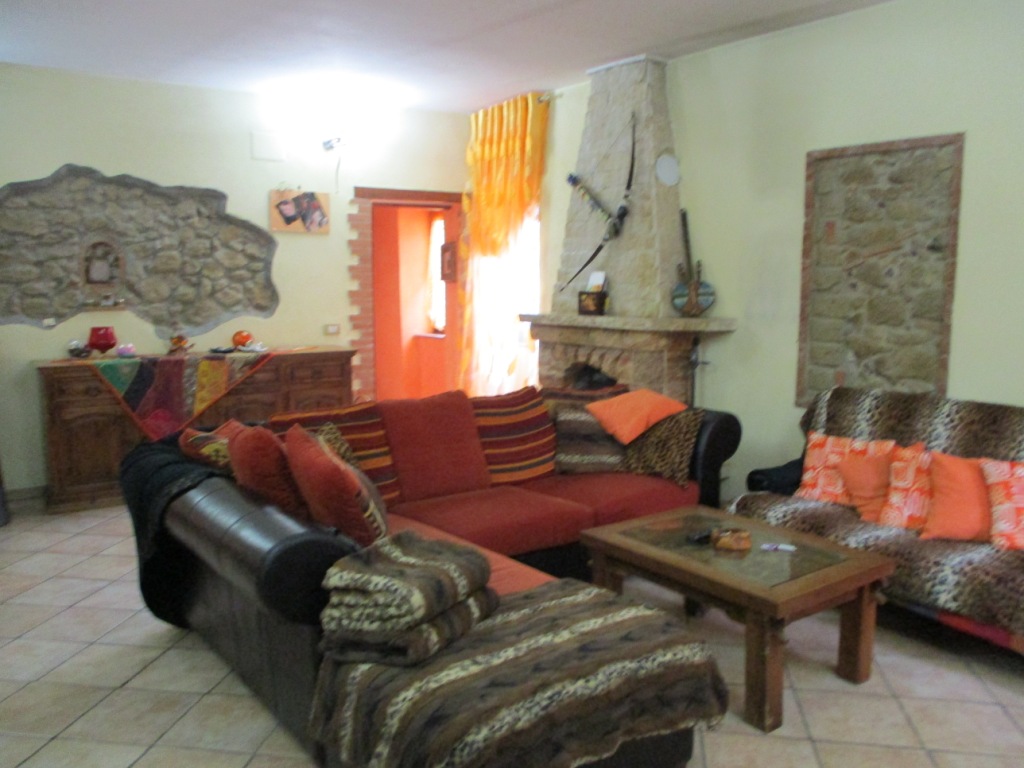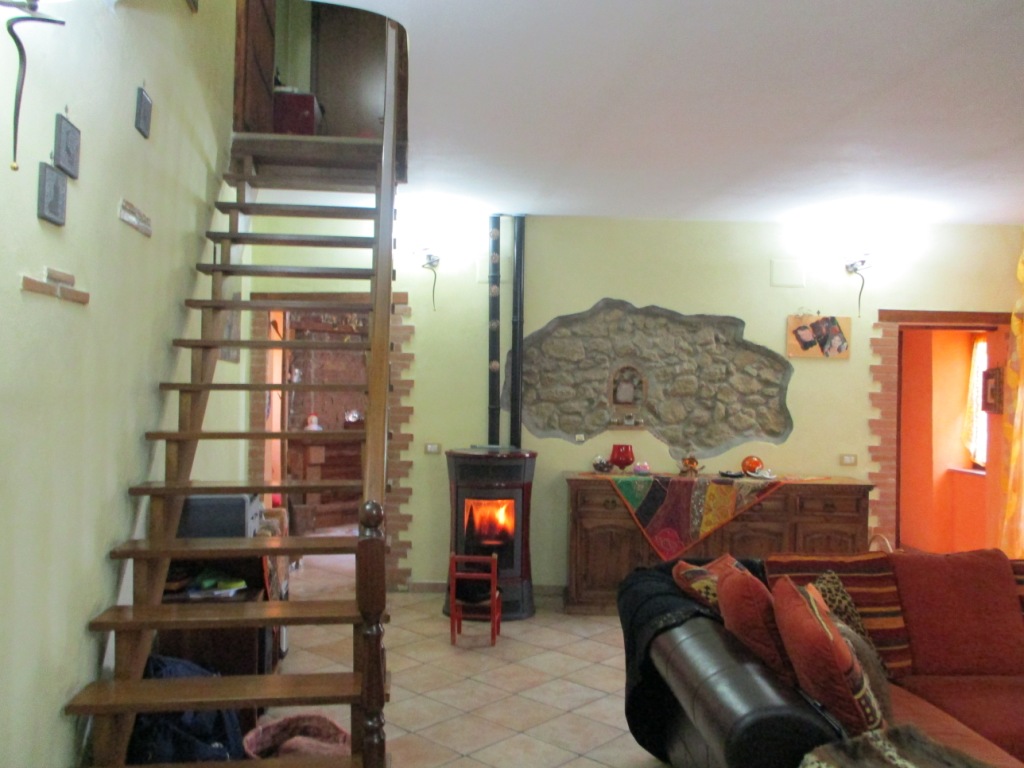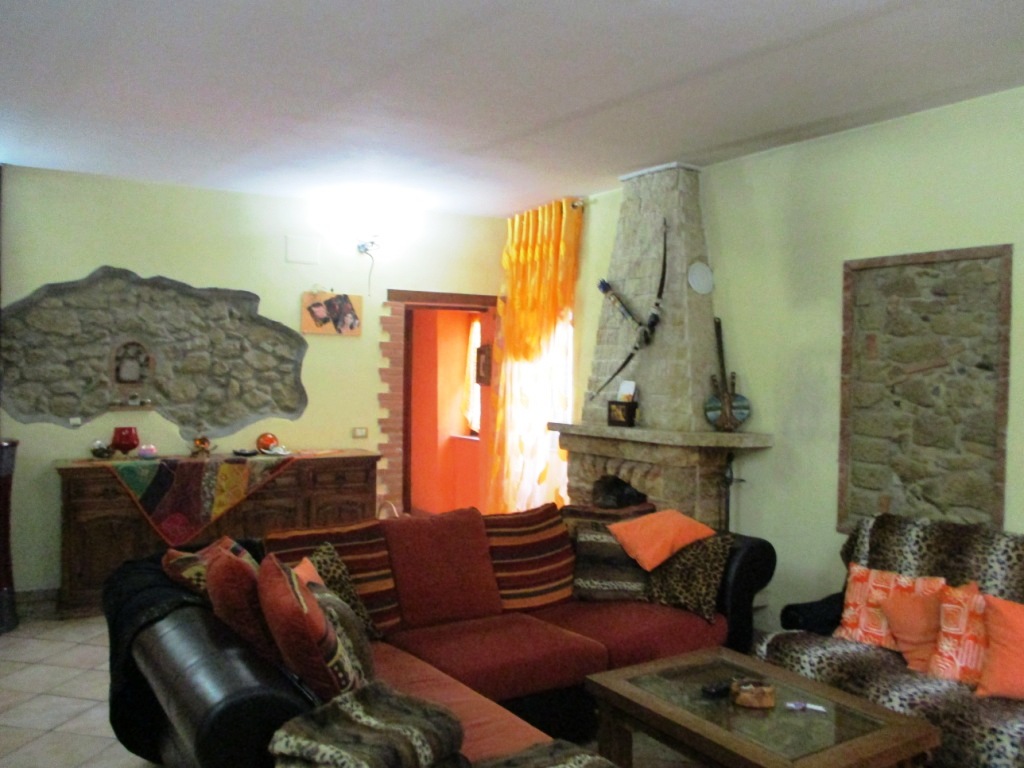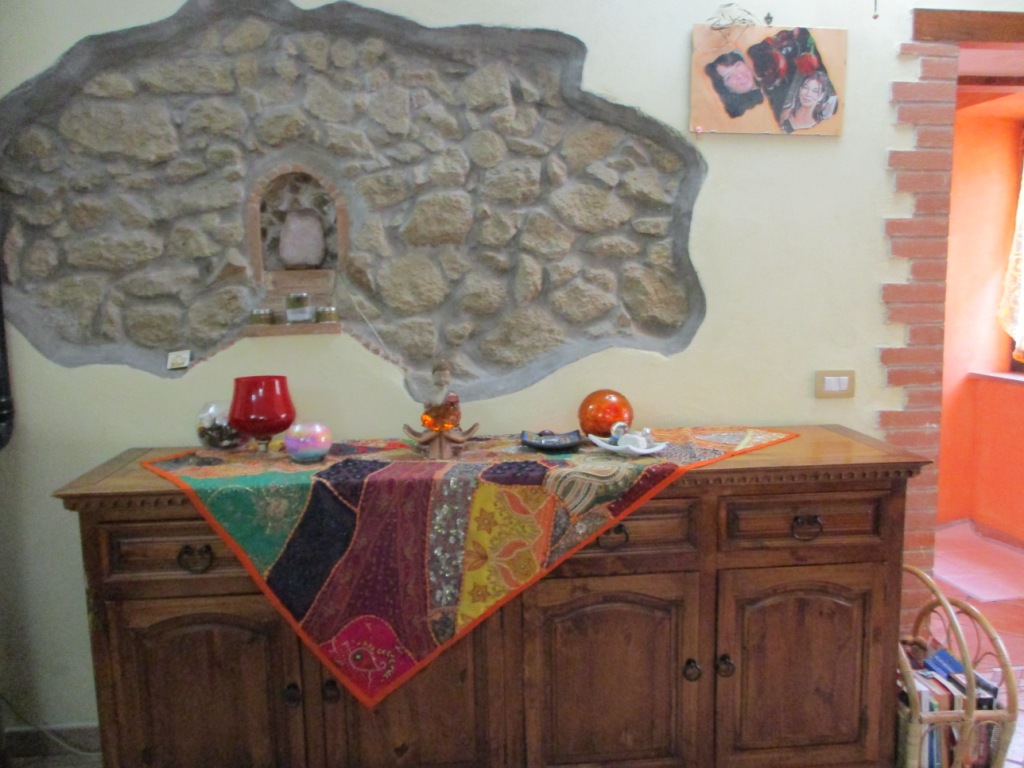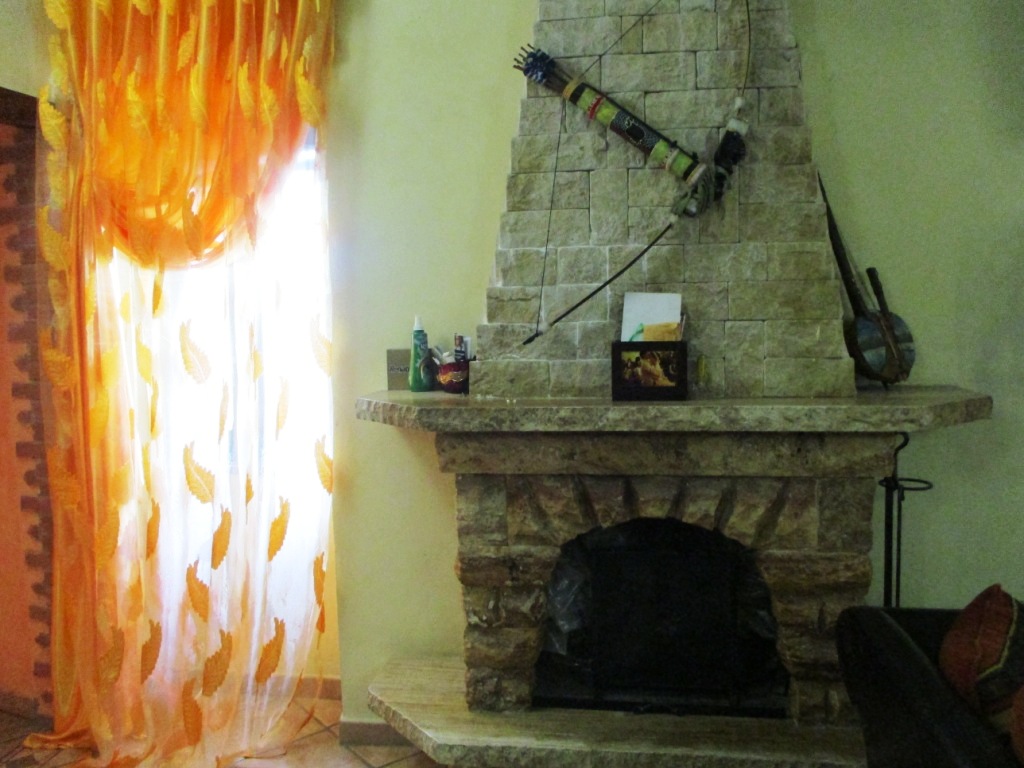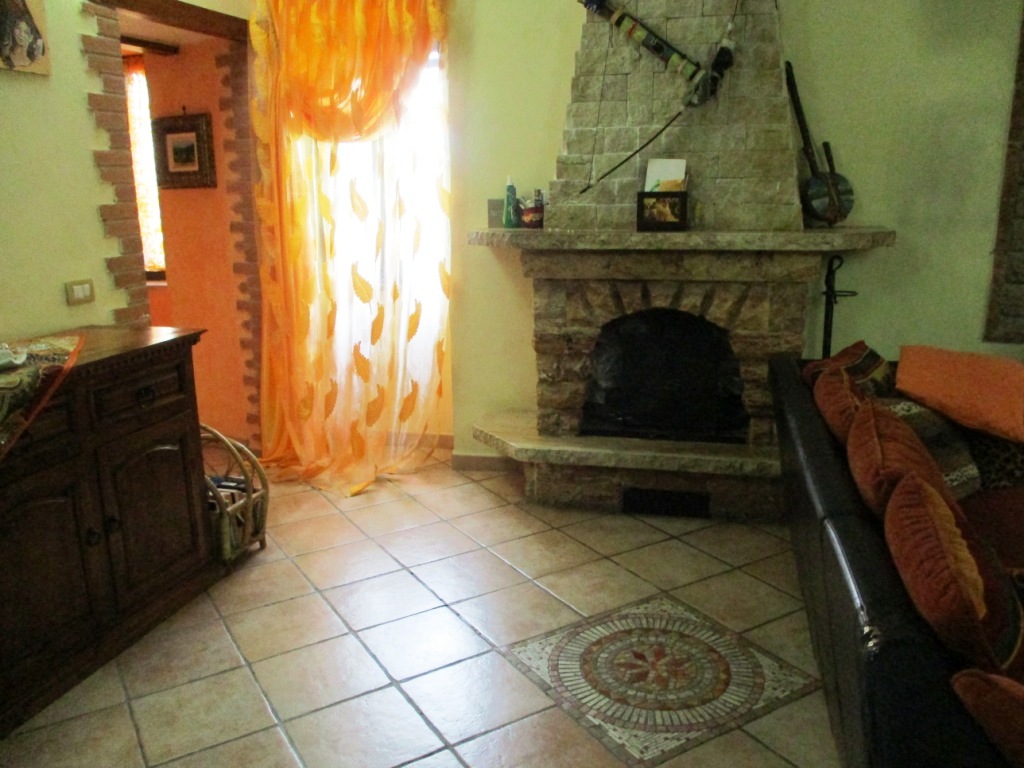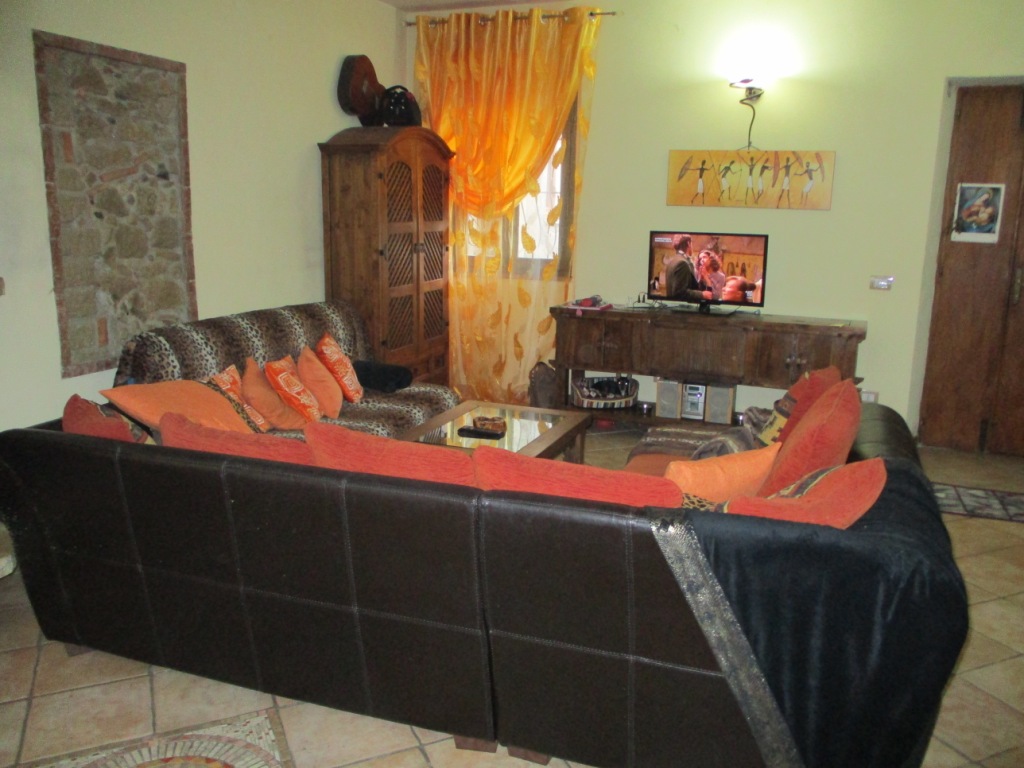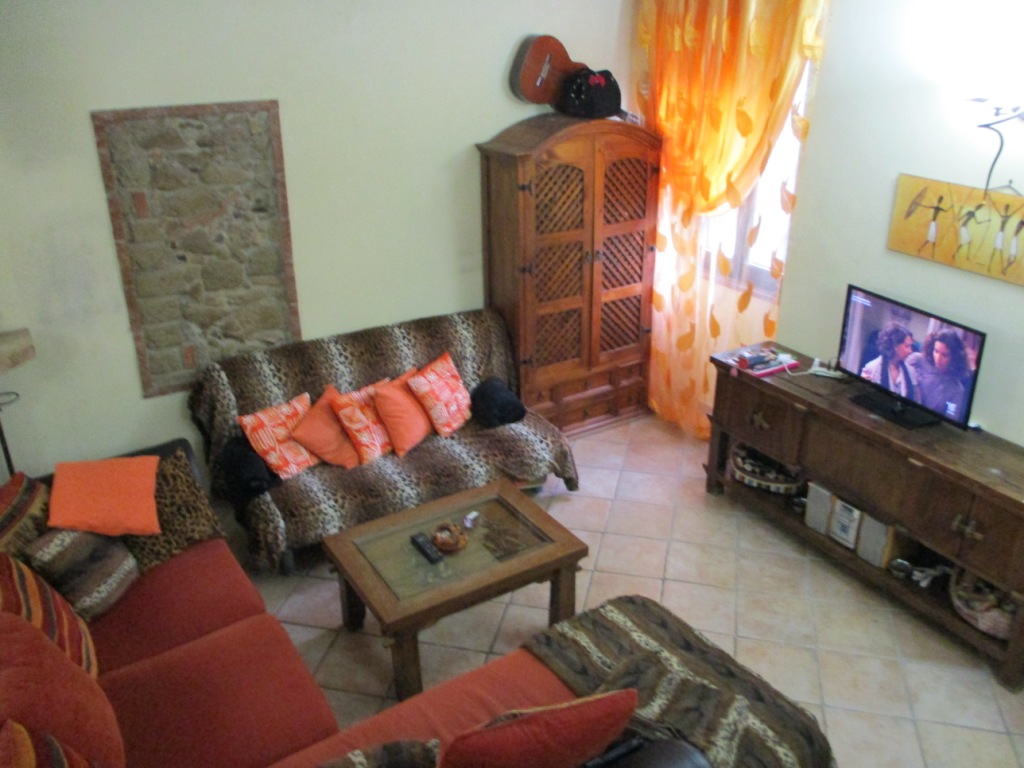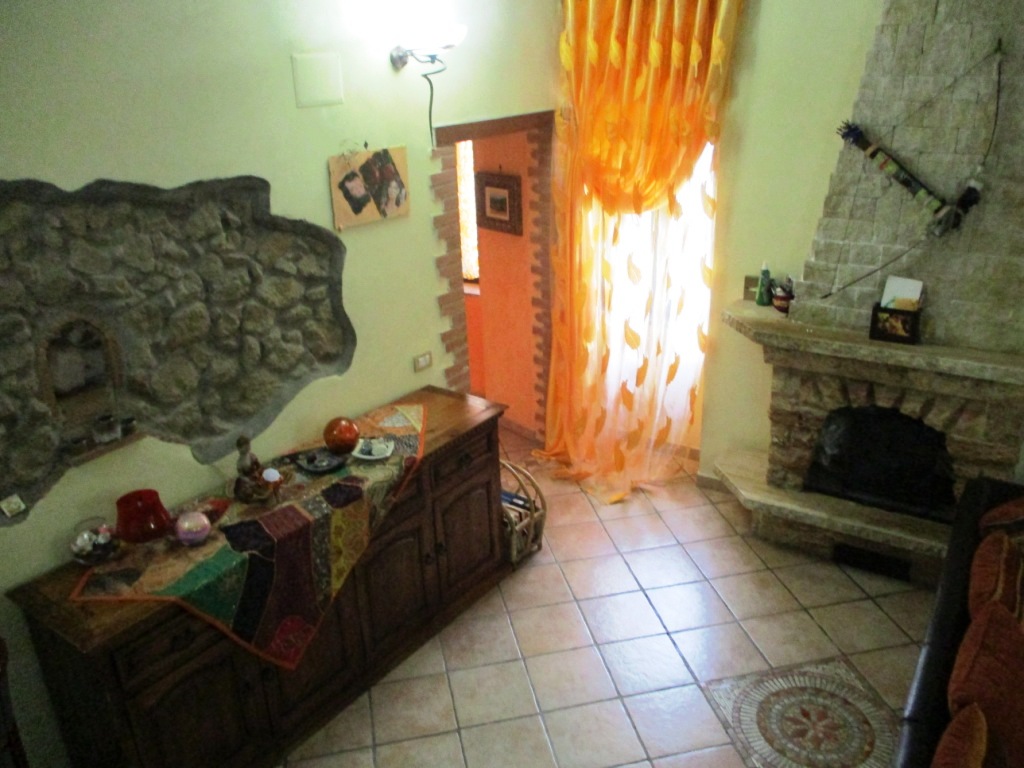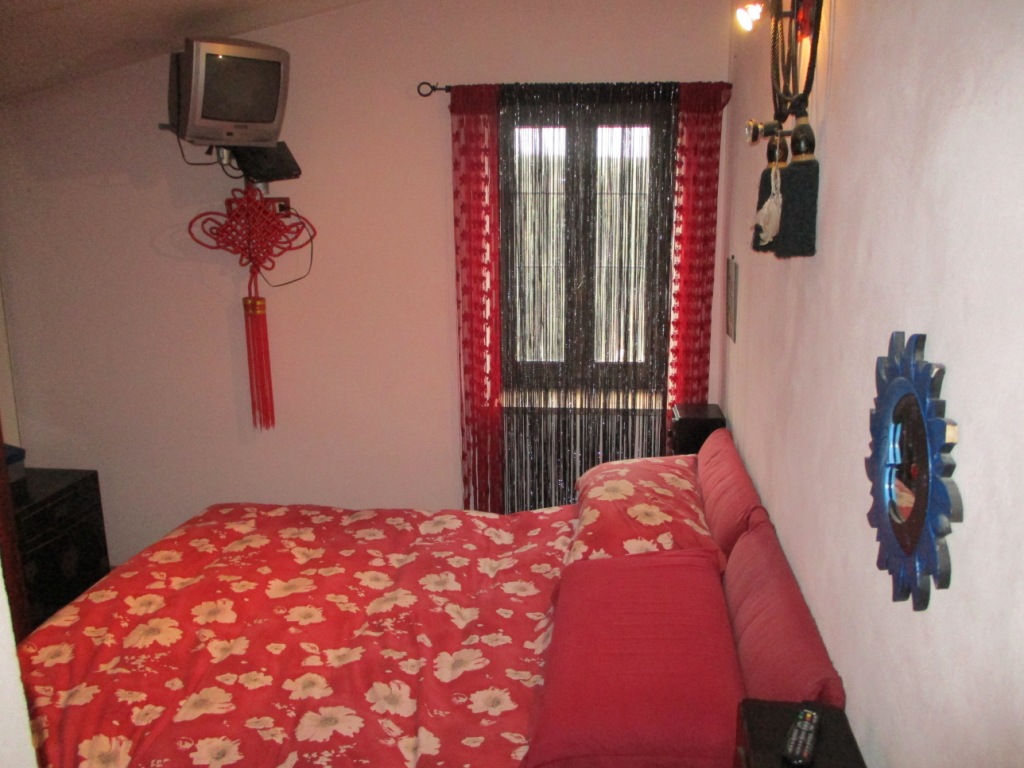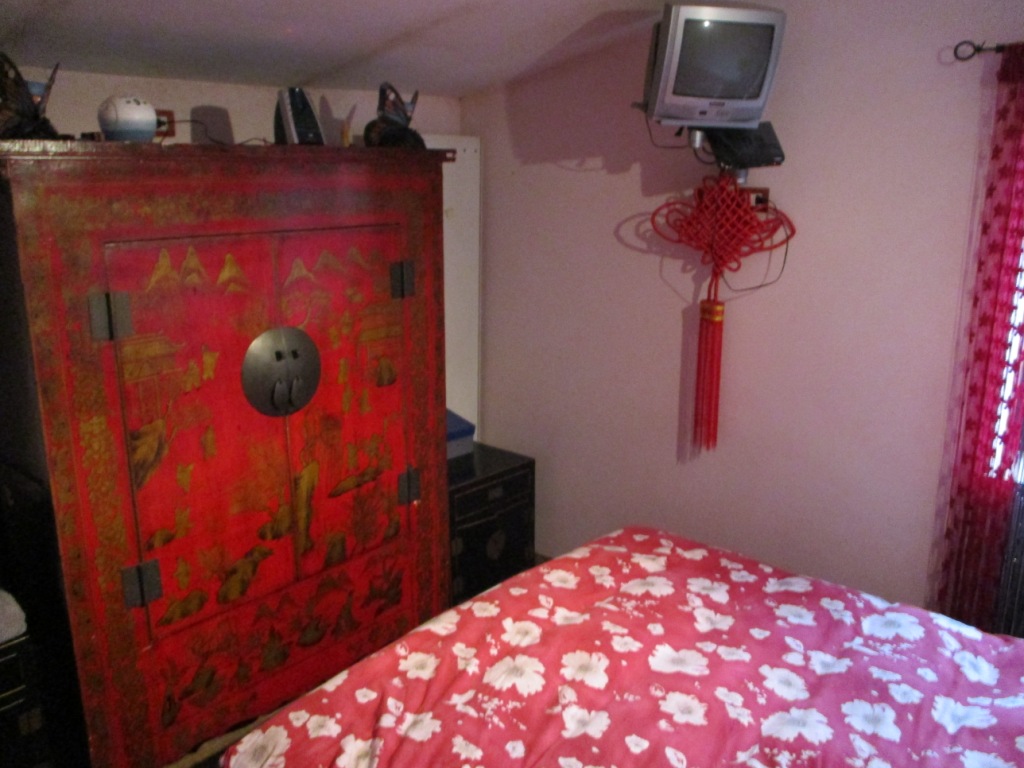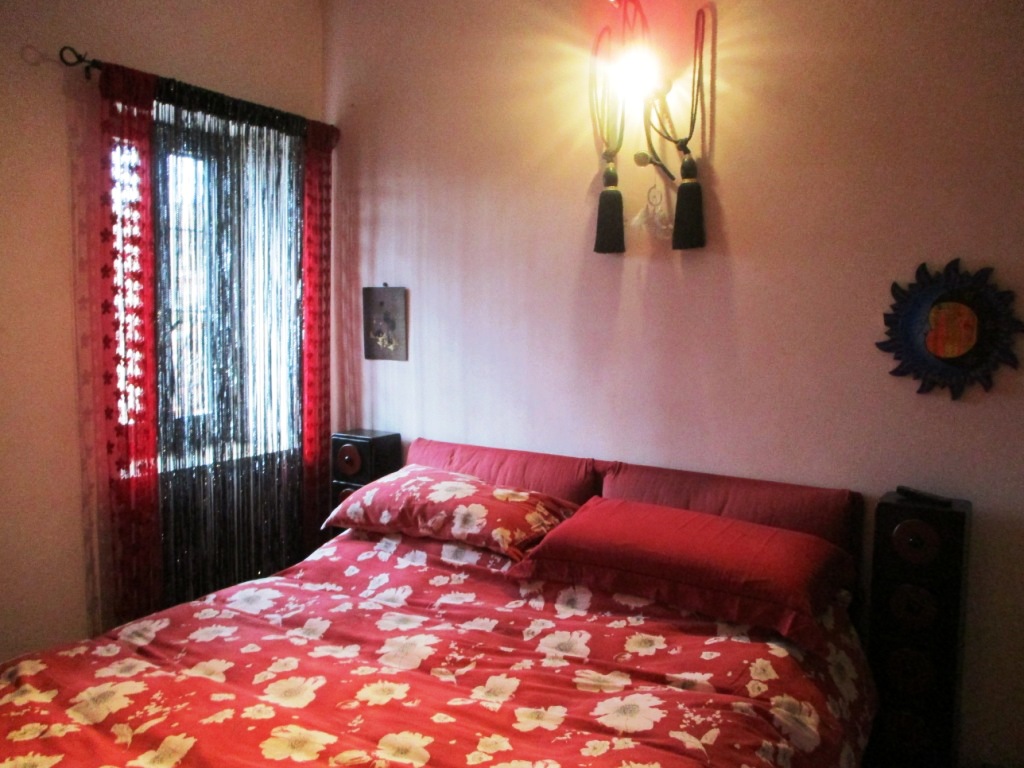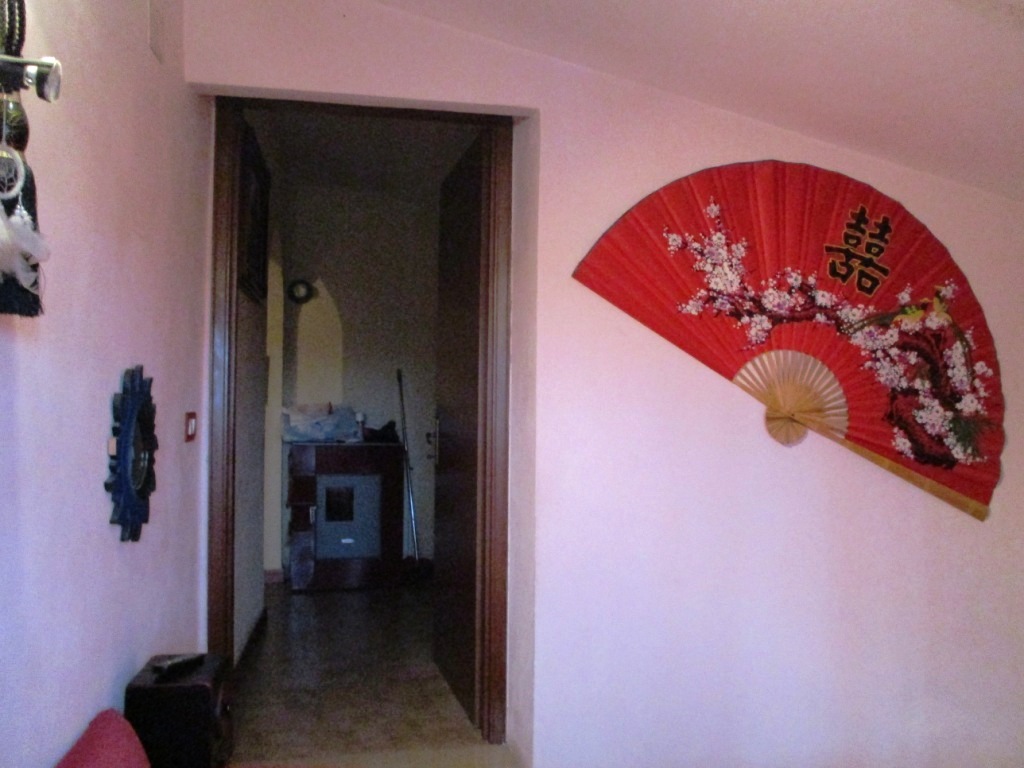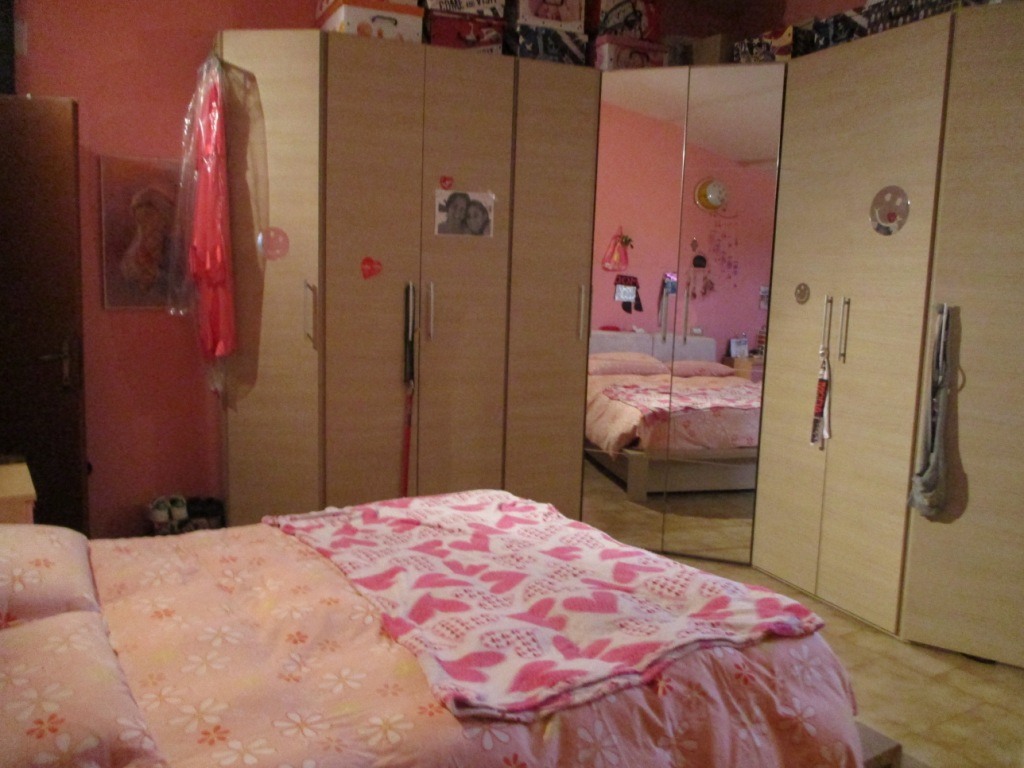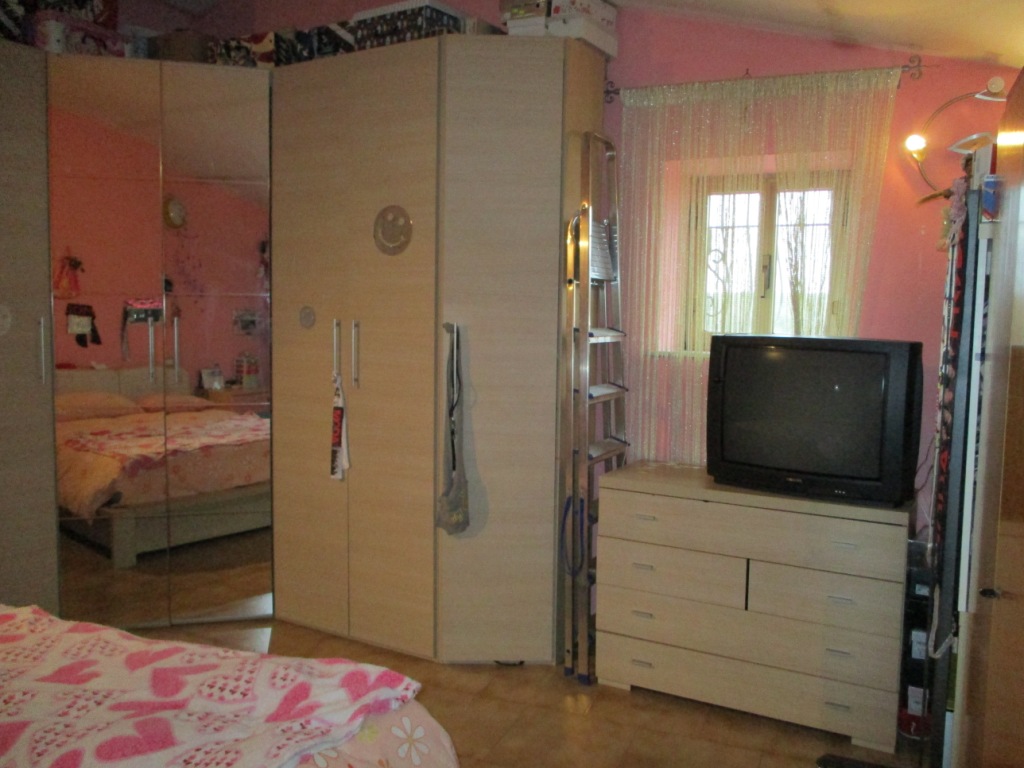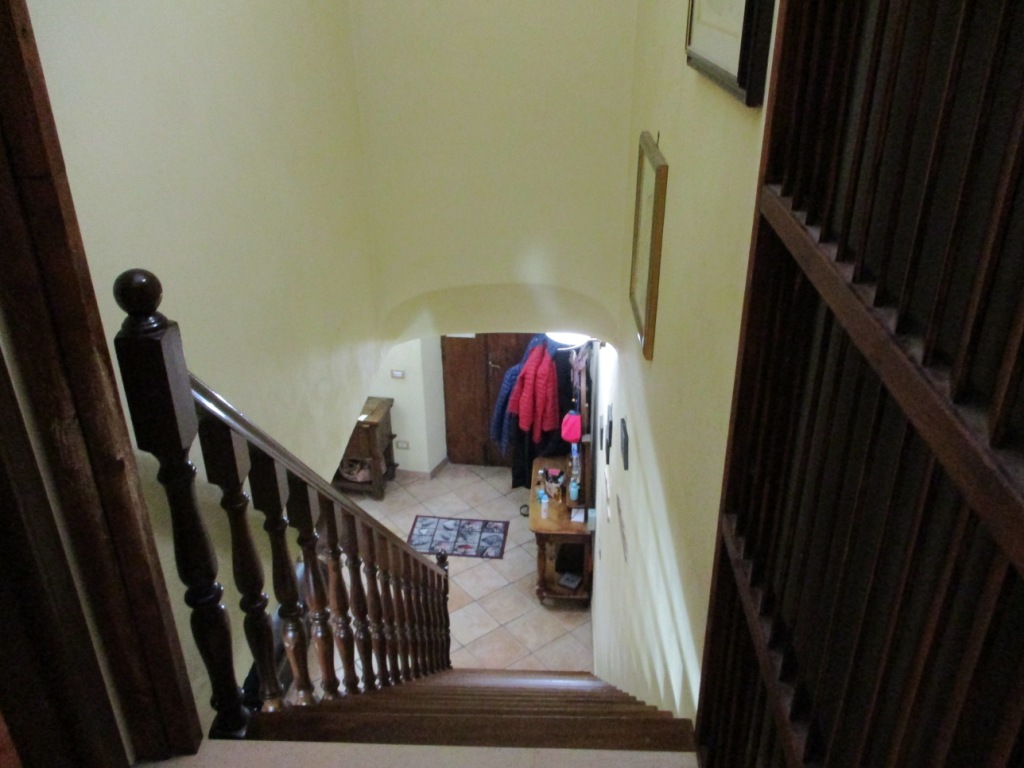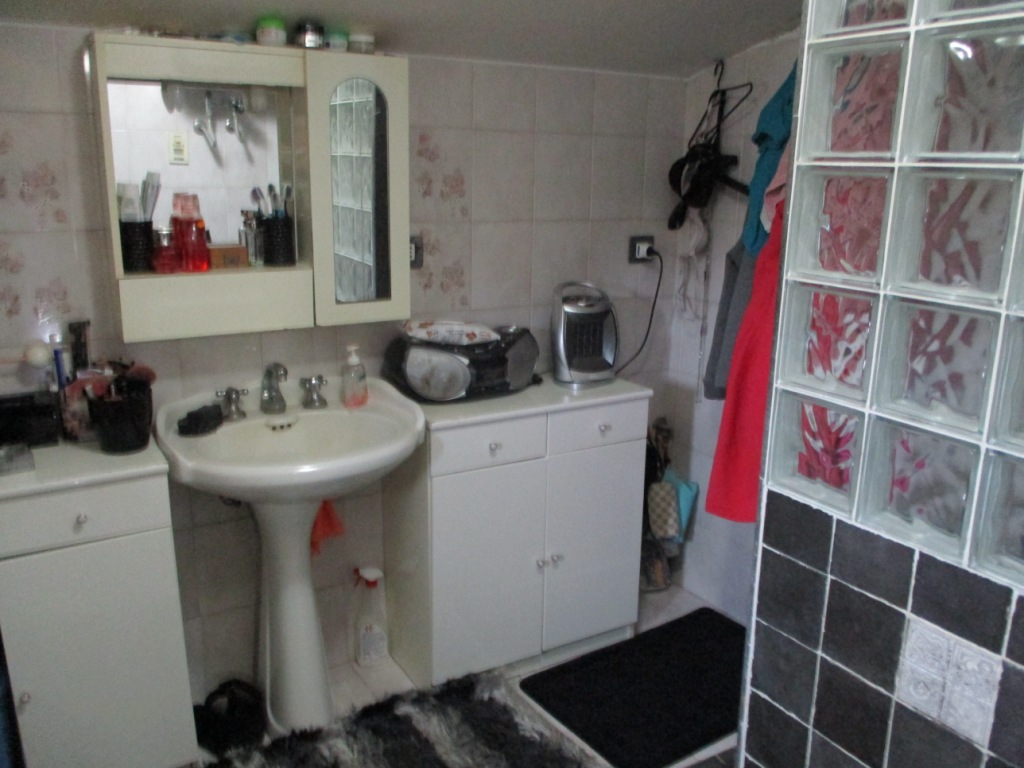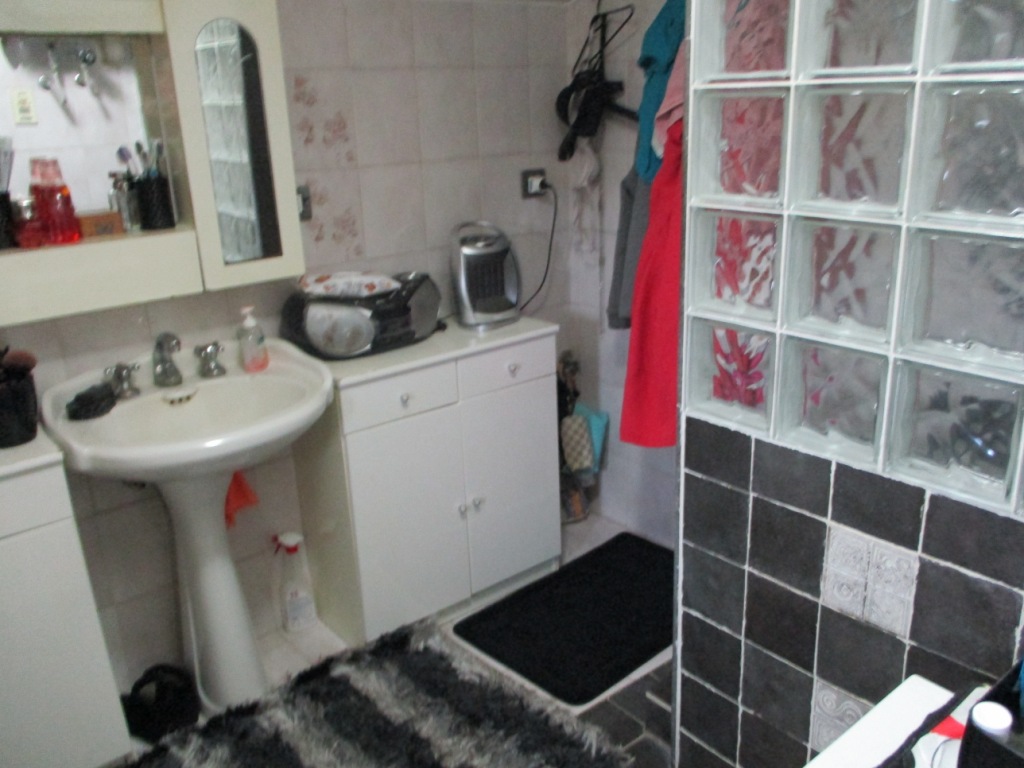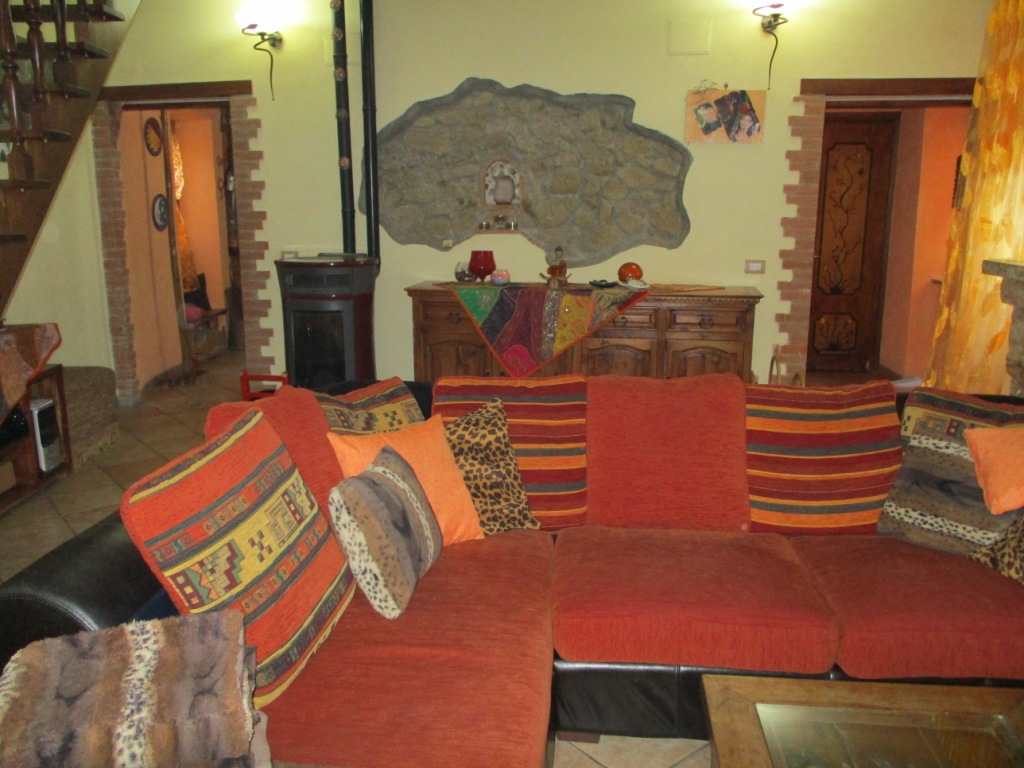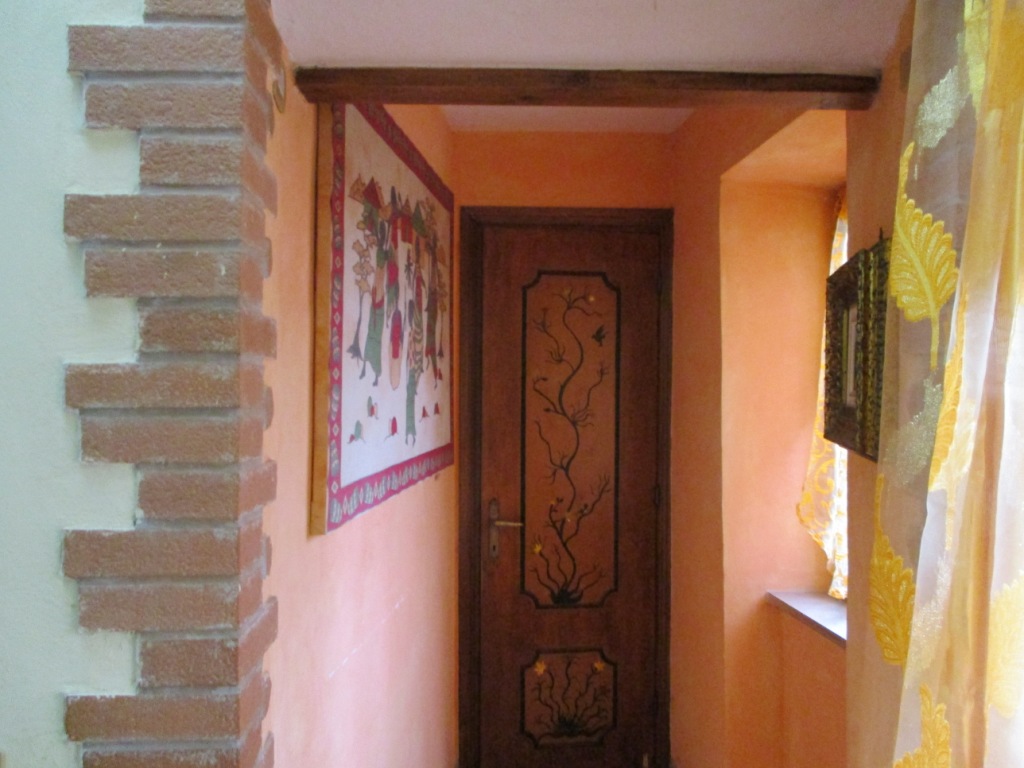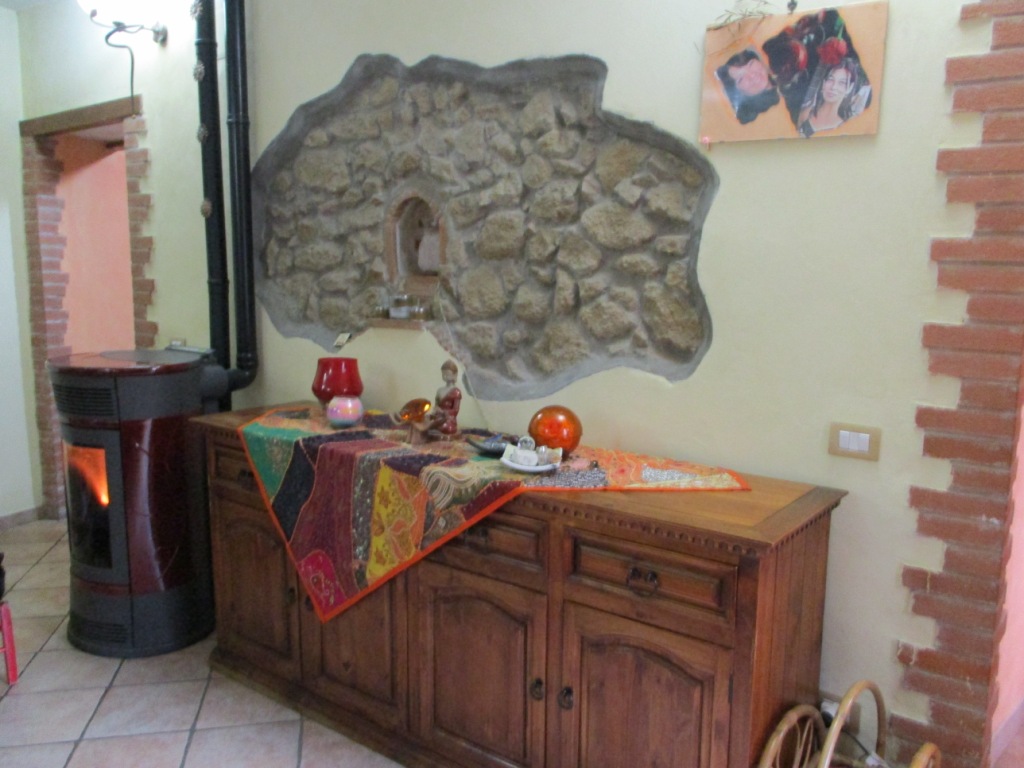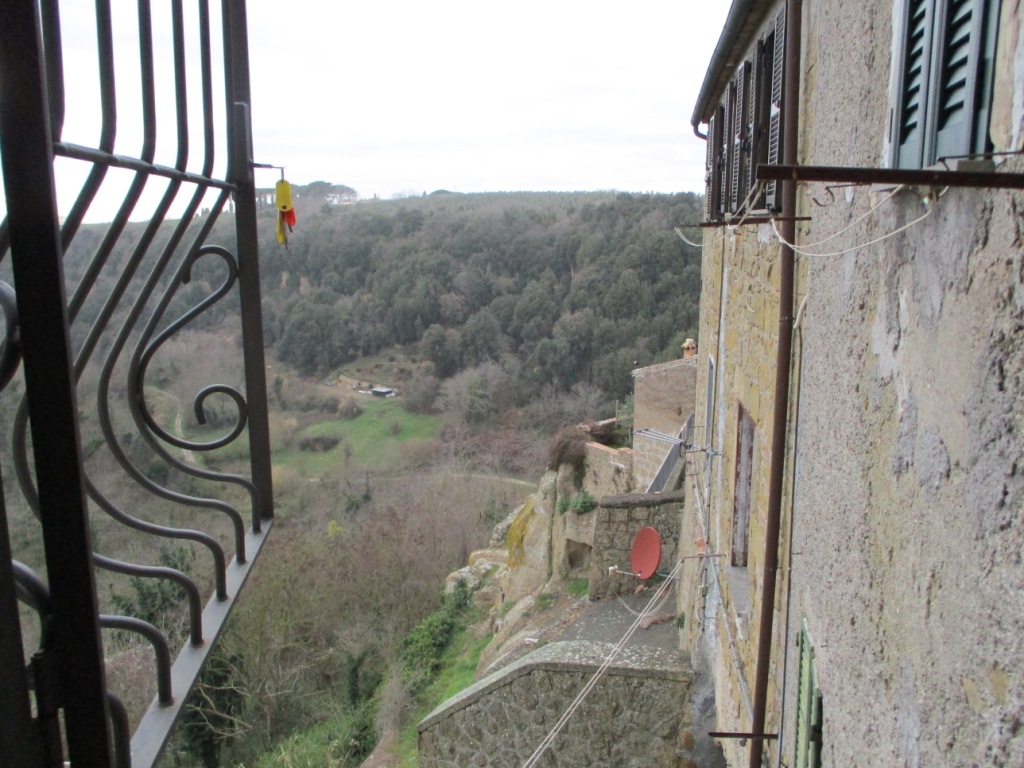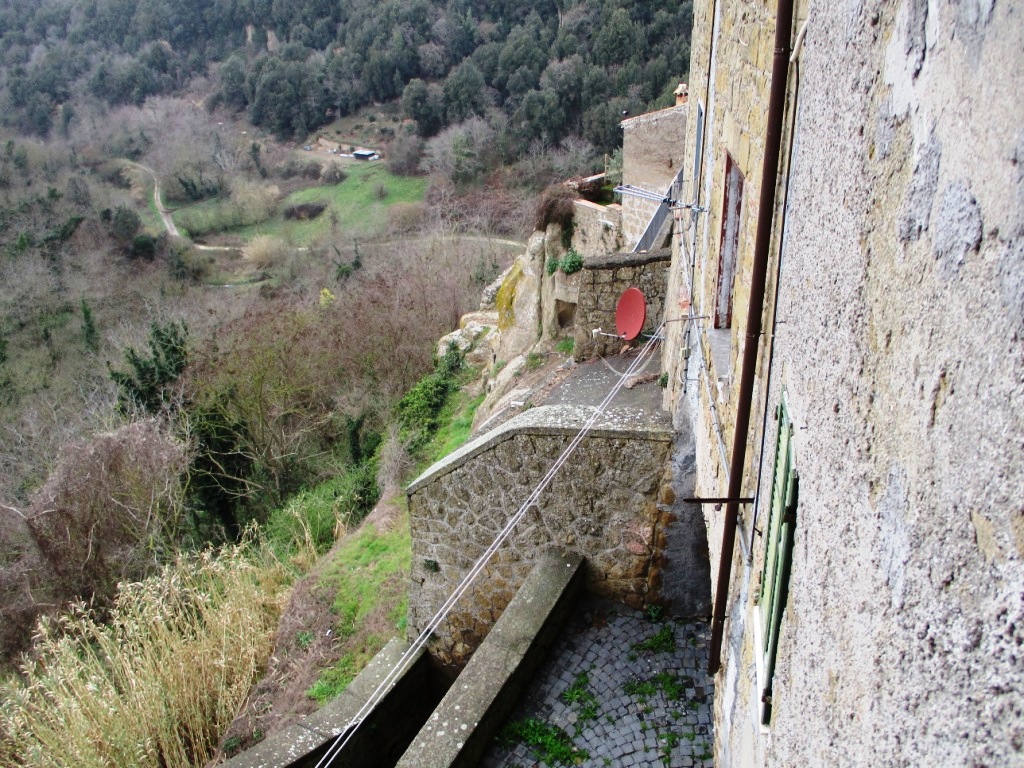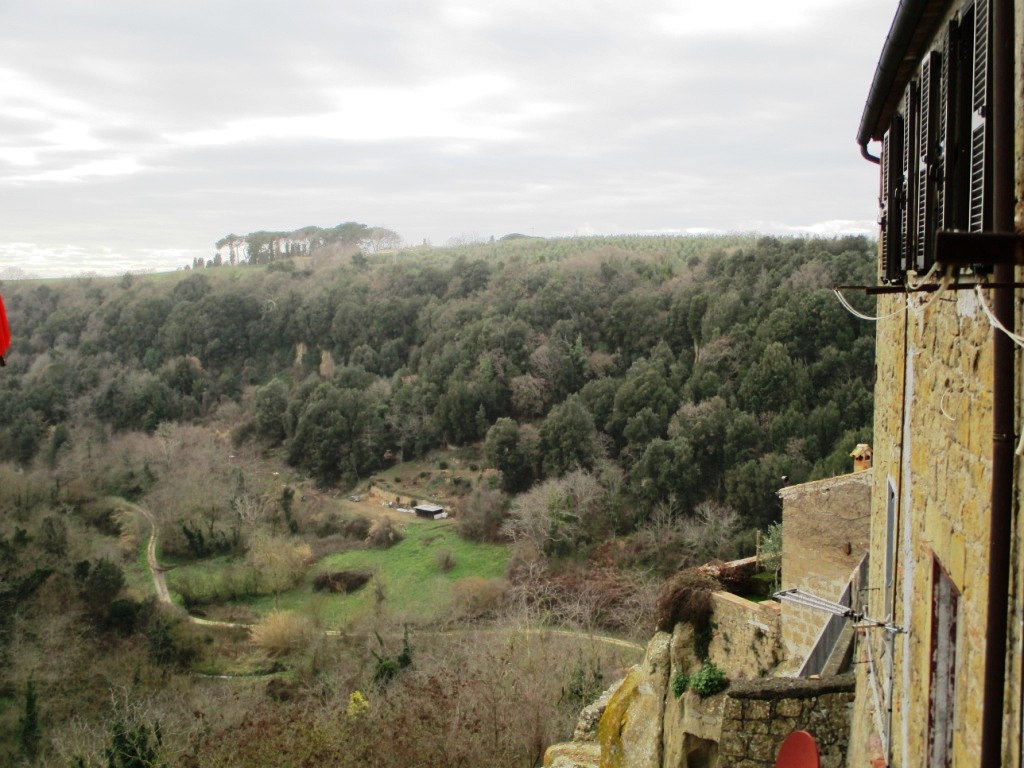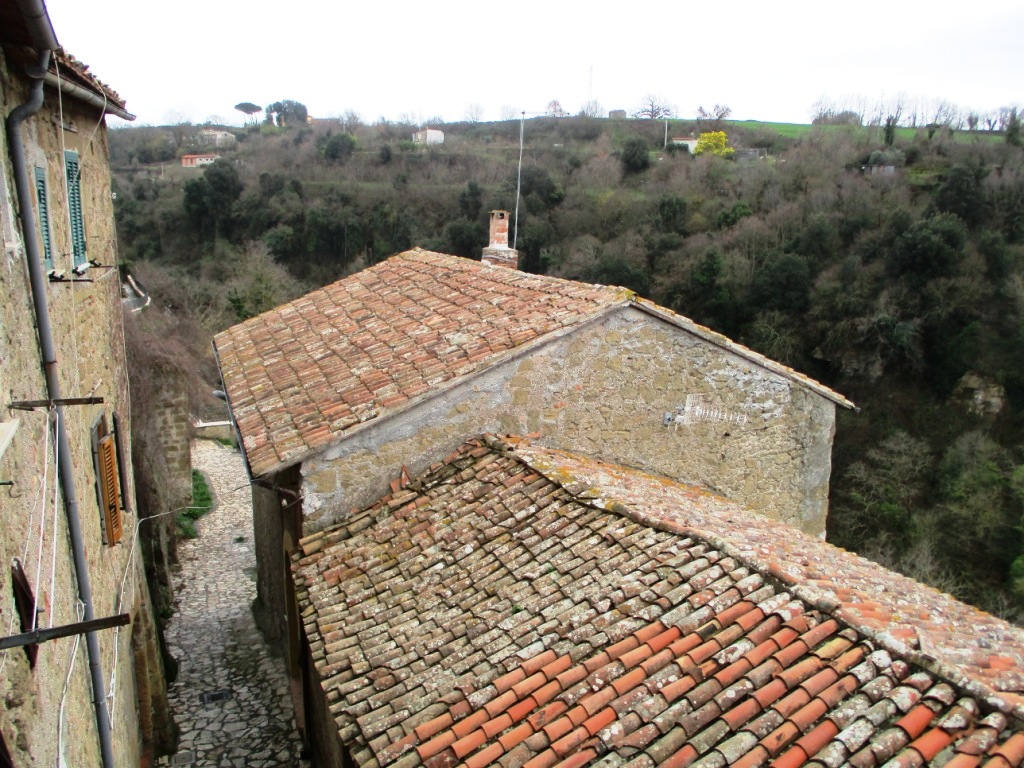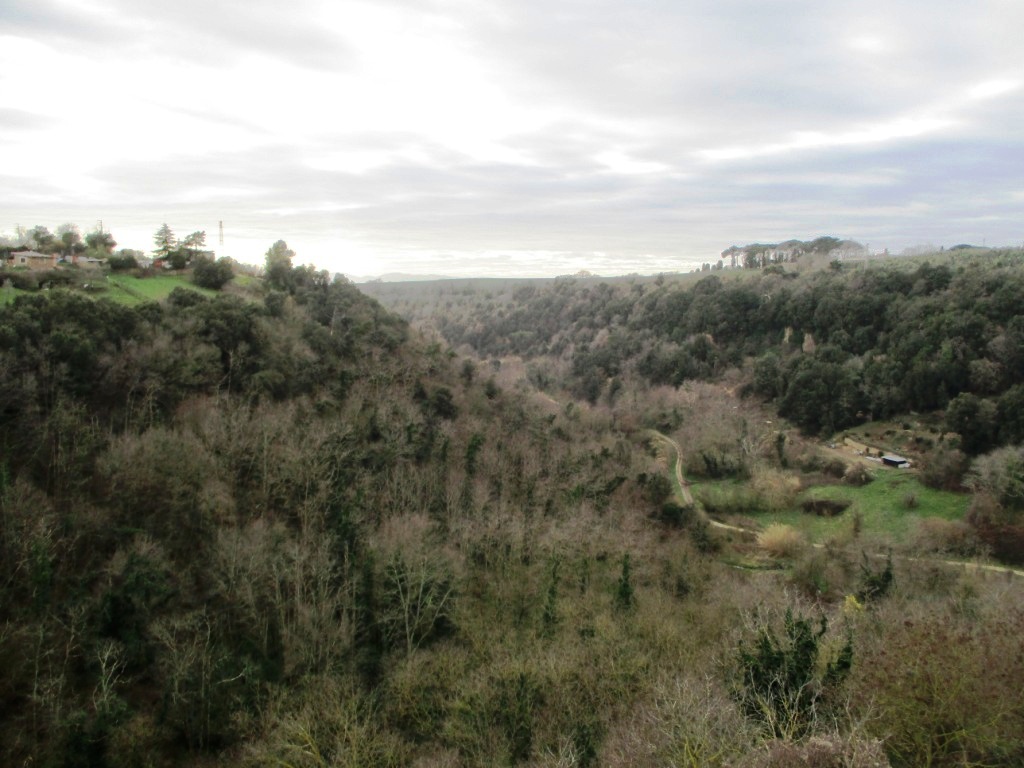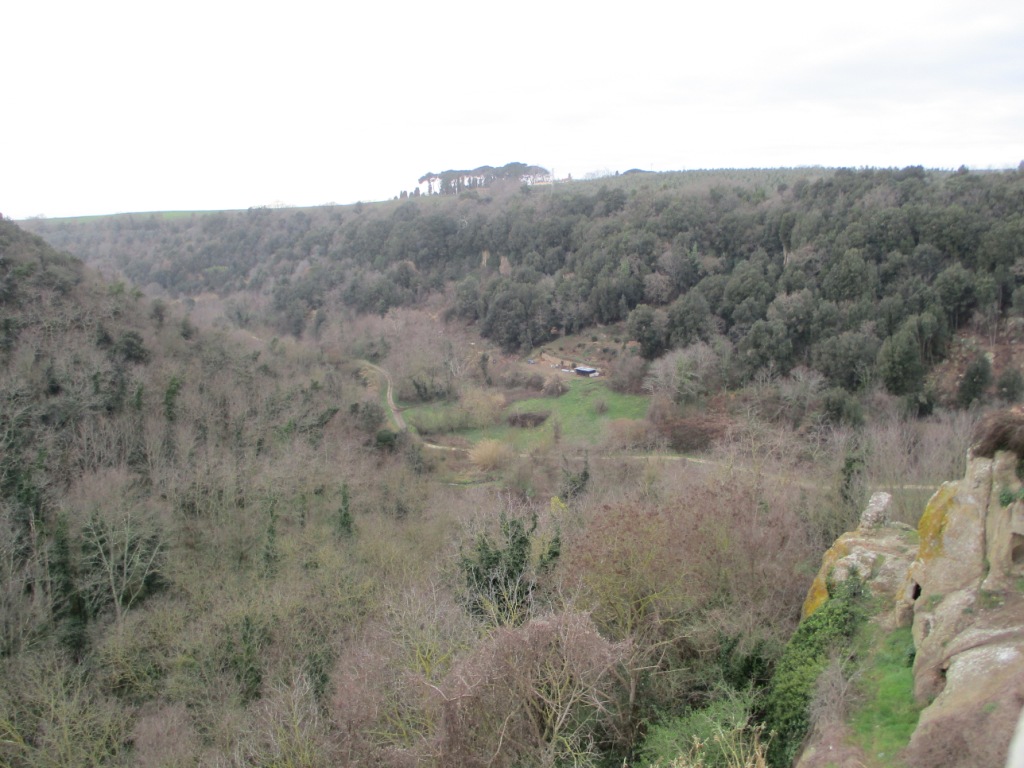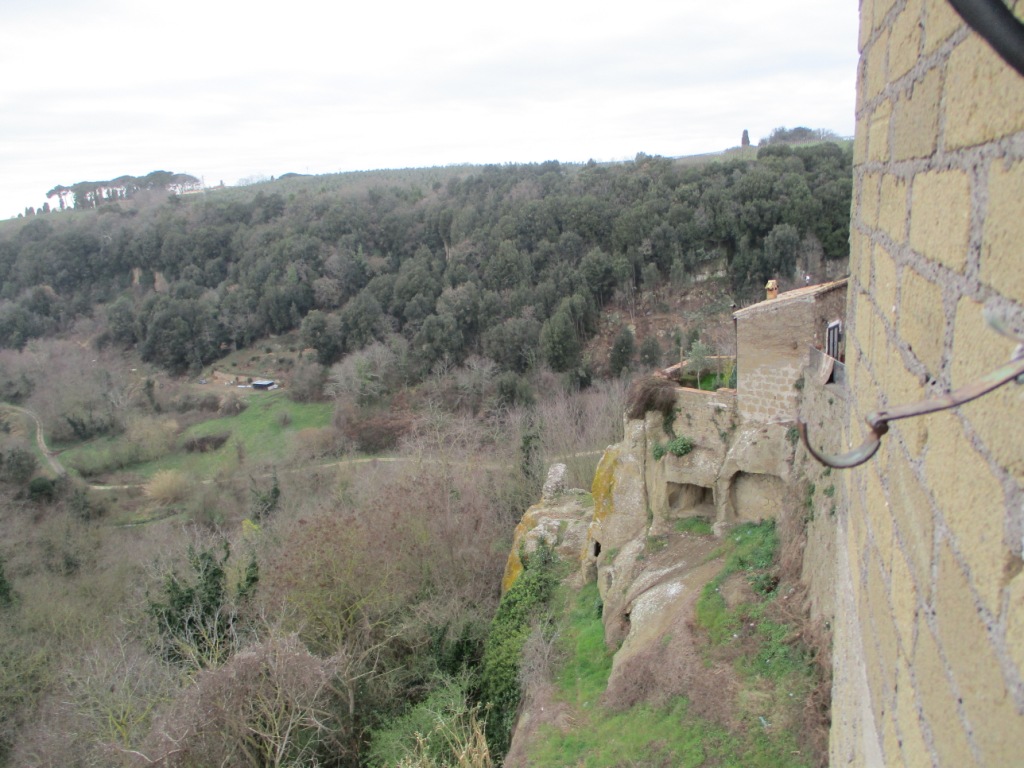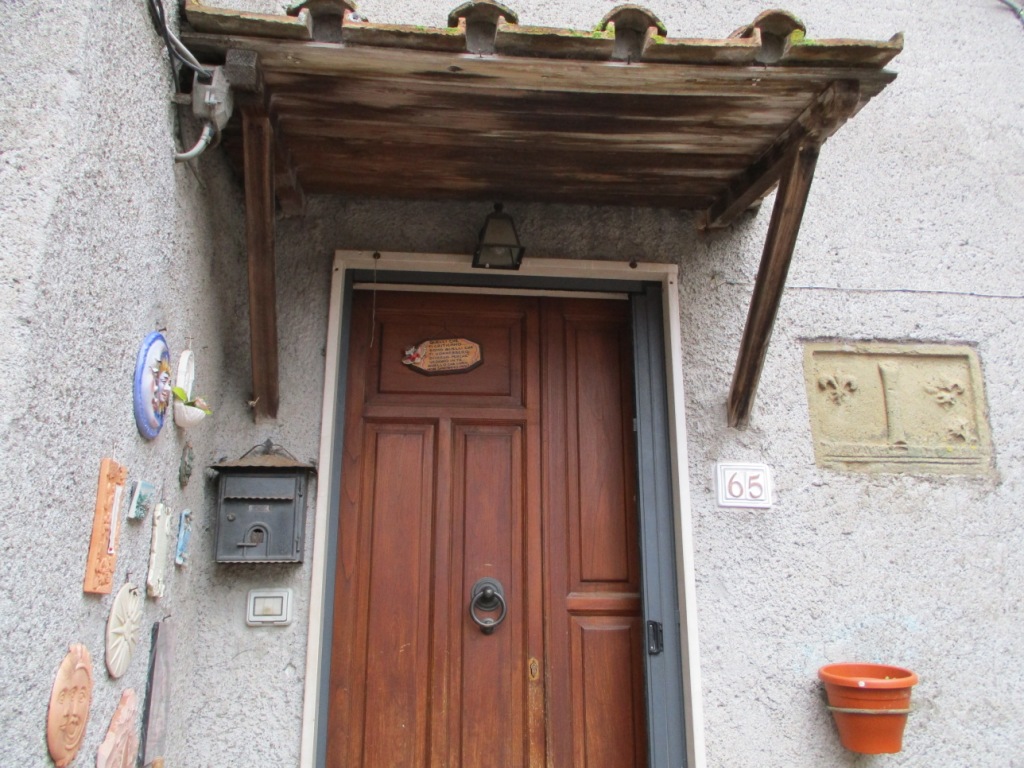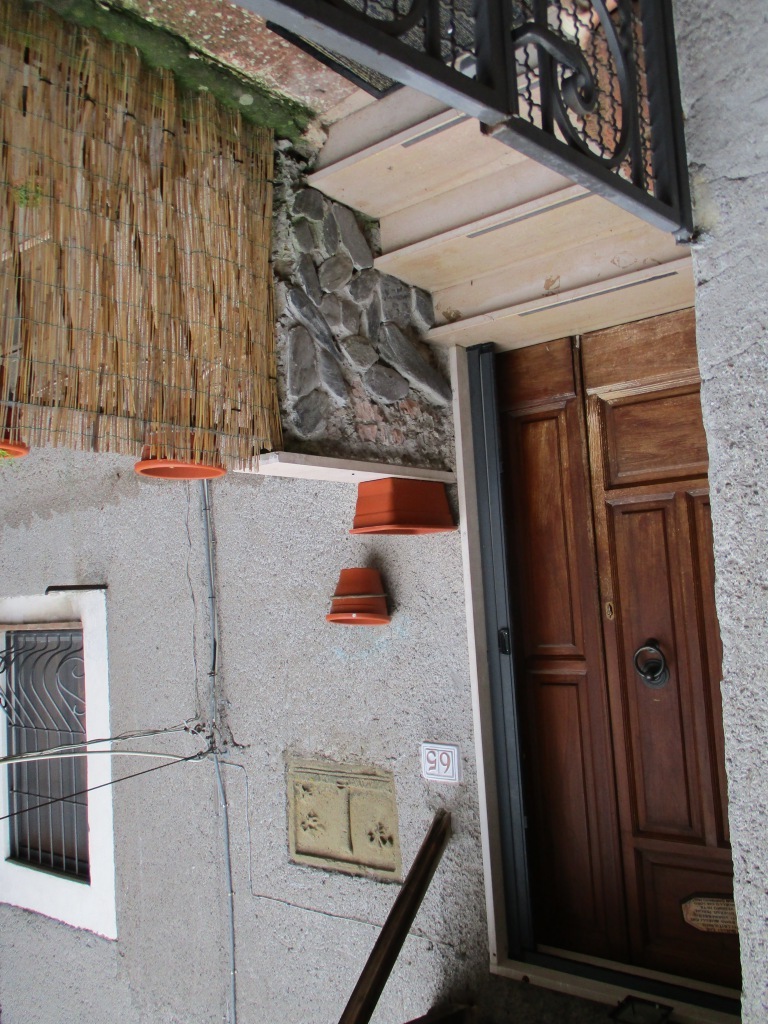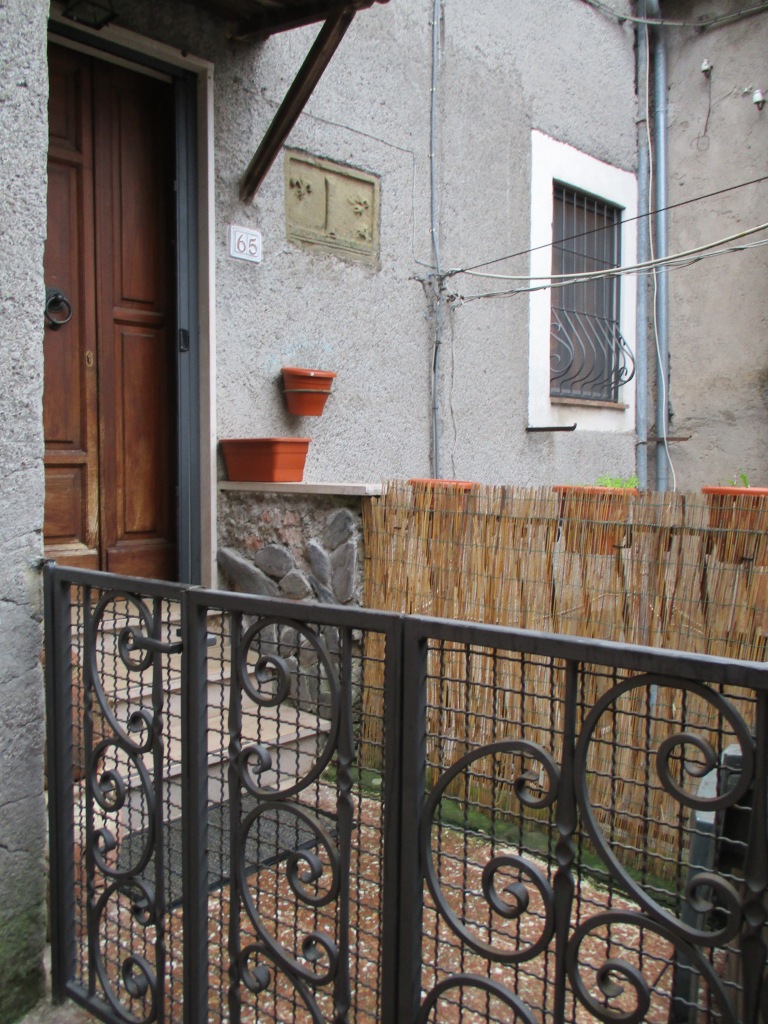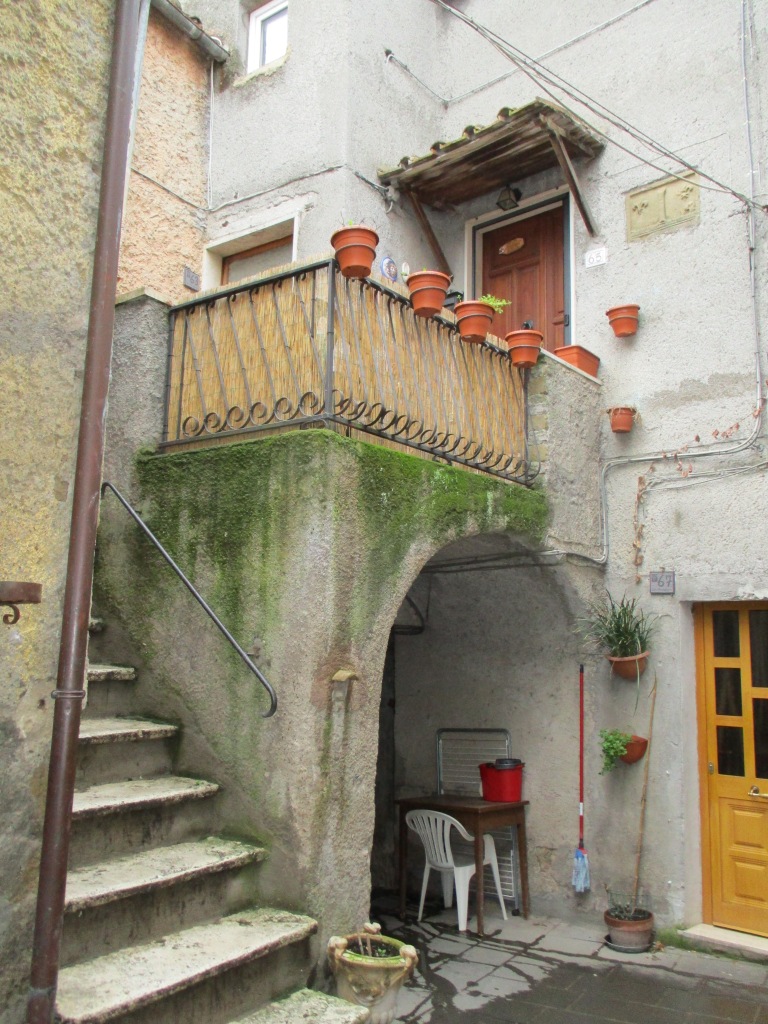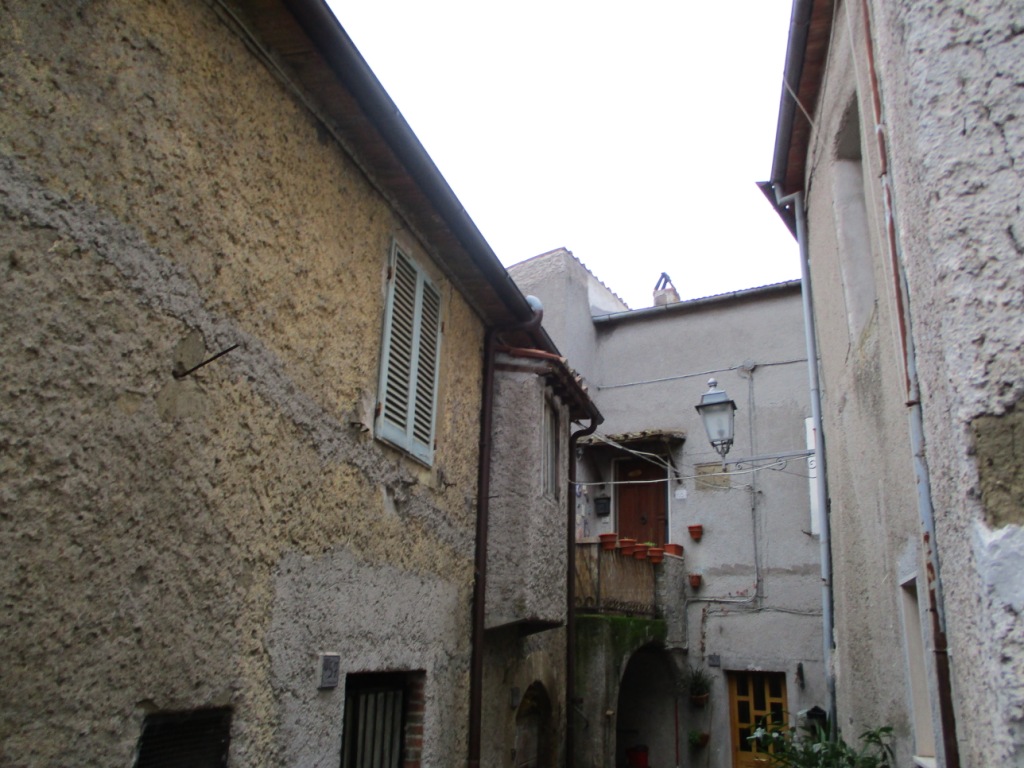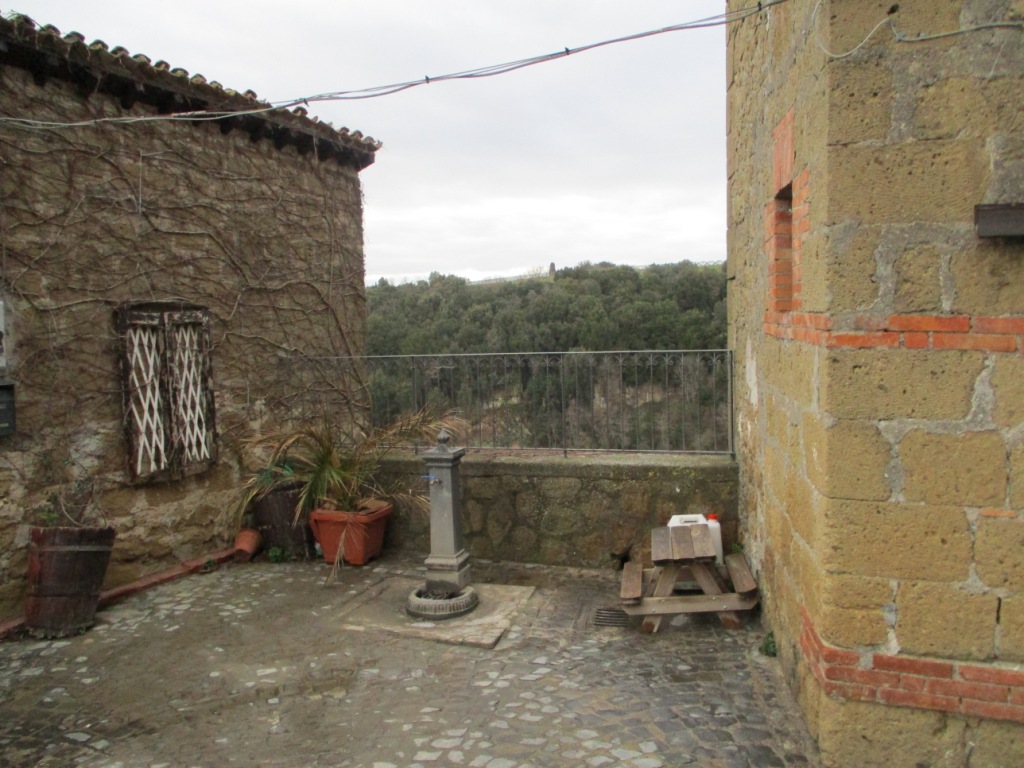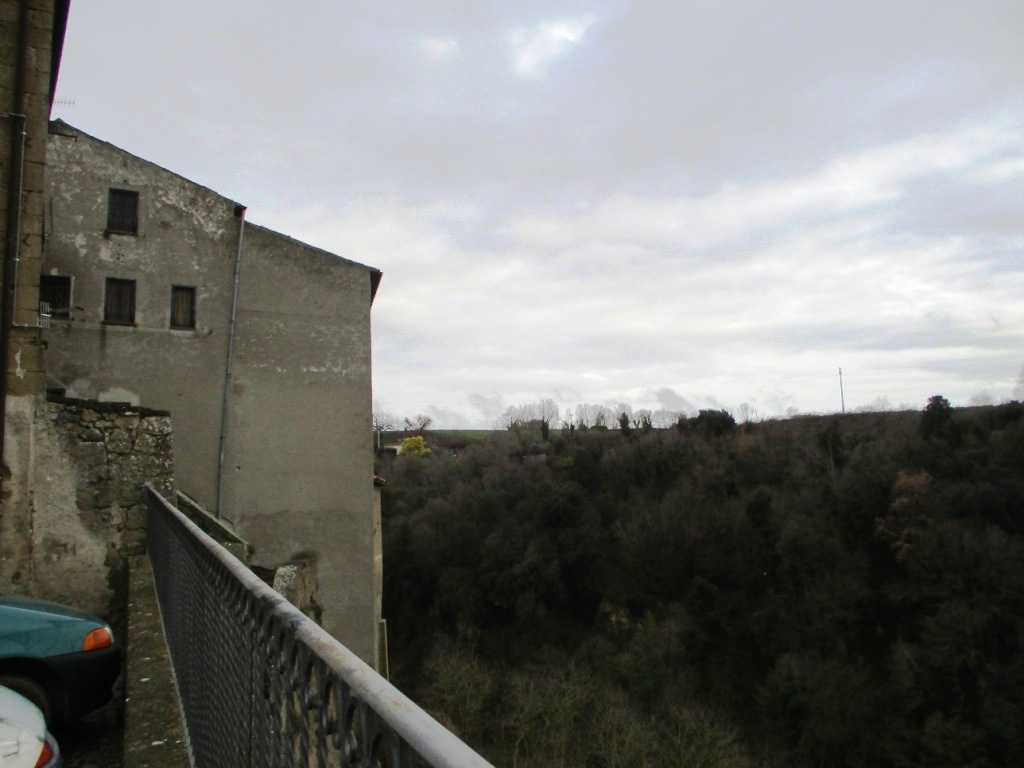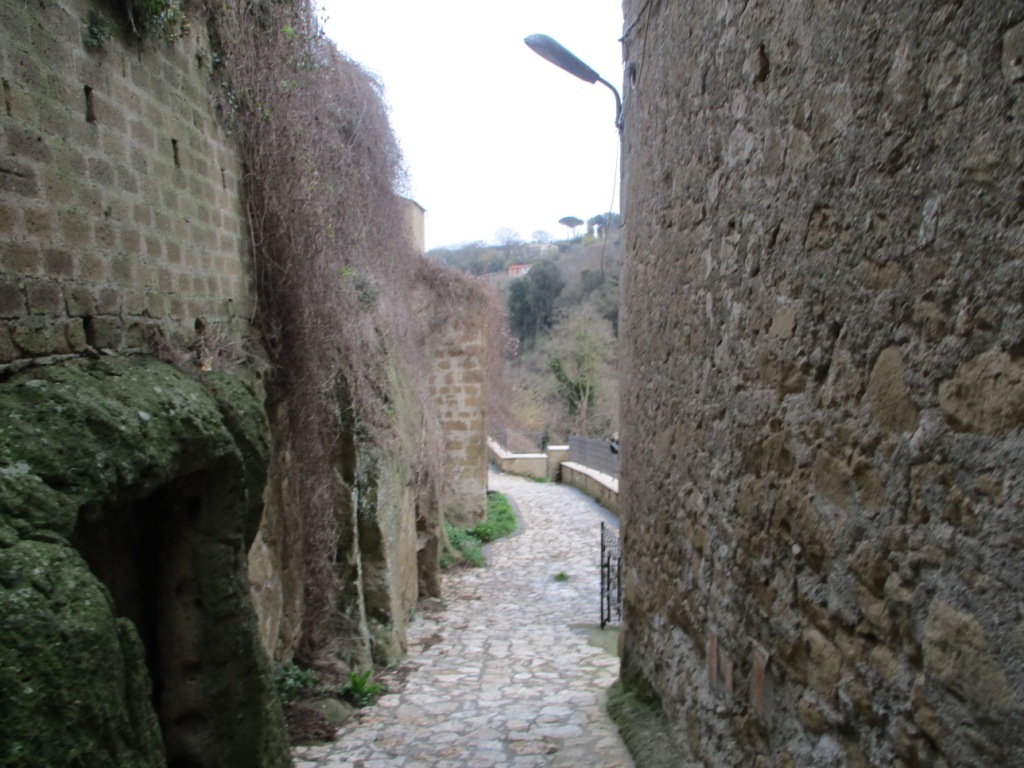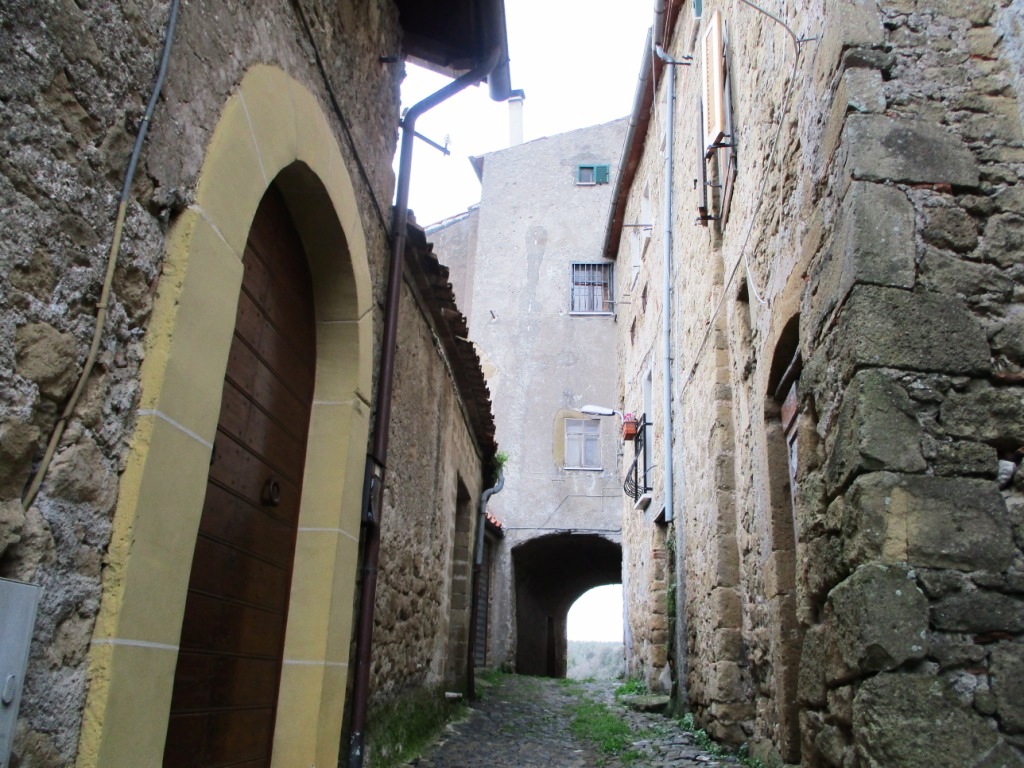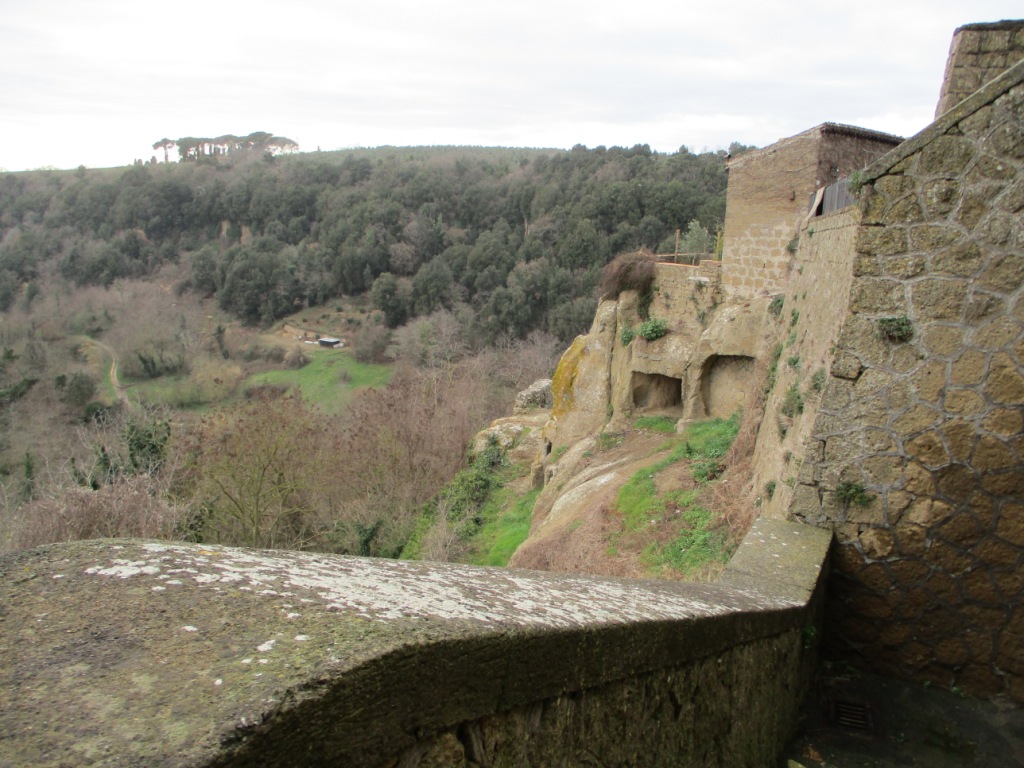 VIA ANNIBALCARO, 65
Beautiful renovated 3 bedroom, 2 bath with spectacular views in historical center.
Modern kitchen and baths, furnished, comfortable and accommodating. Balcony and outdoor space.
Fantastic updated systems and parking nearby.
For Sale, possible rental. Price is very negotiable and set for quick sale.
65,000E (about $75,000).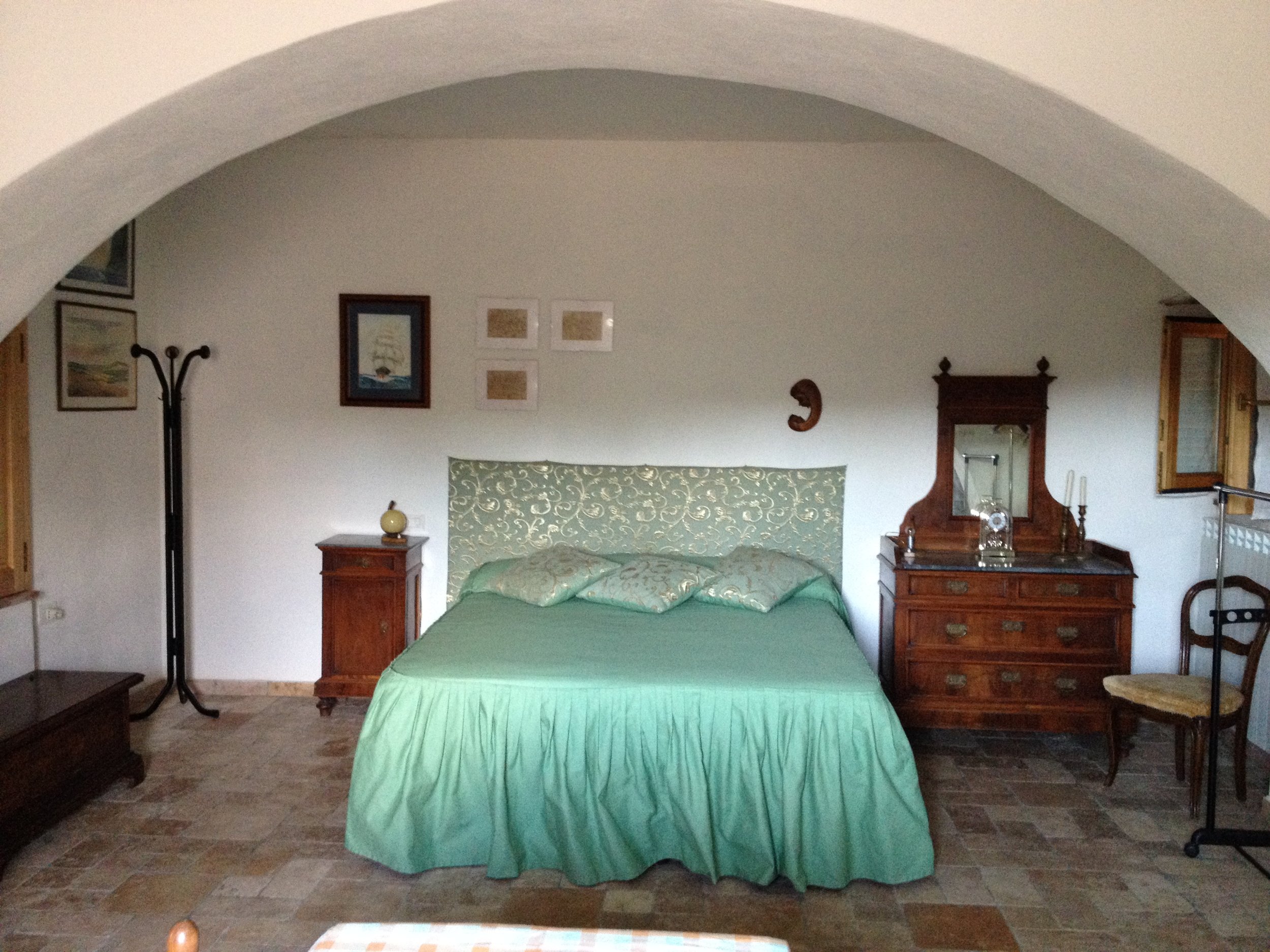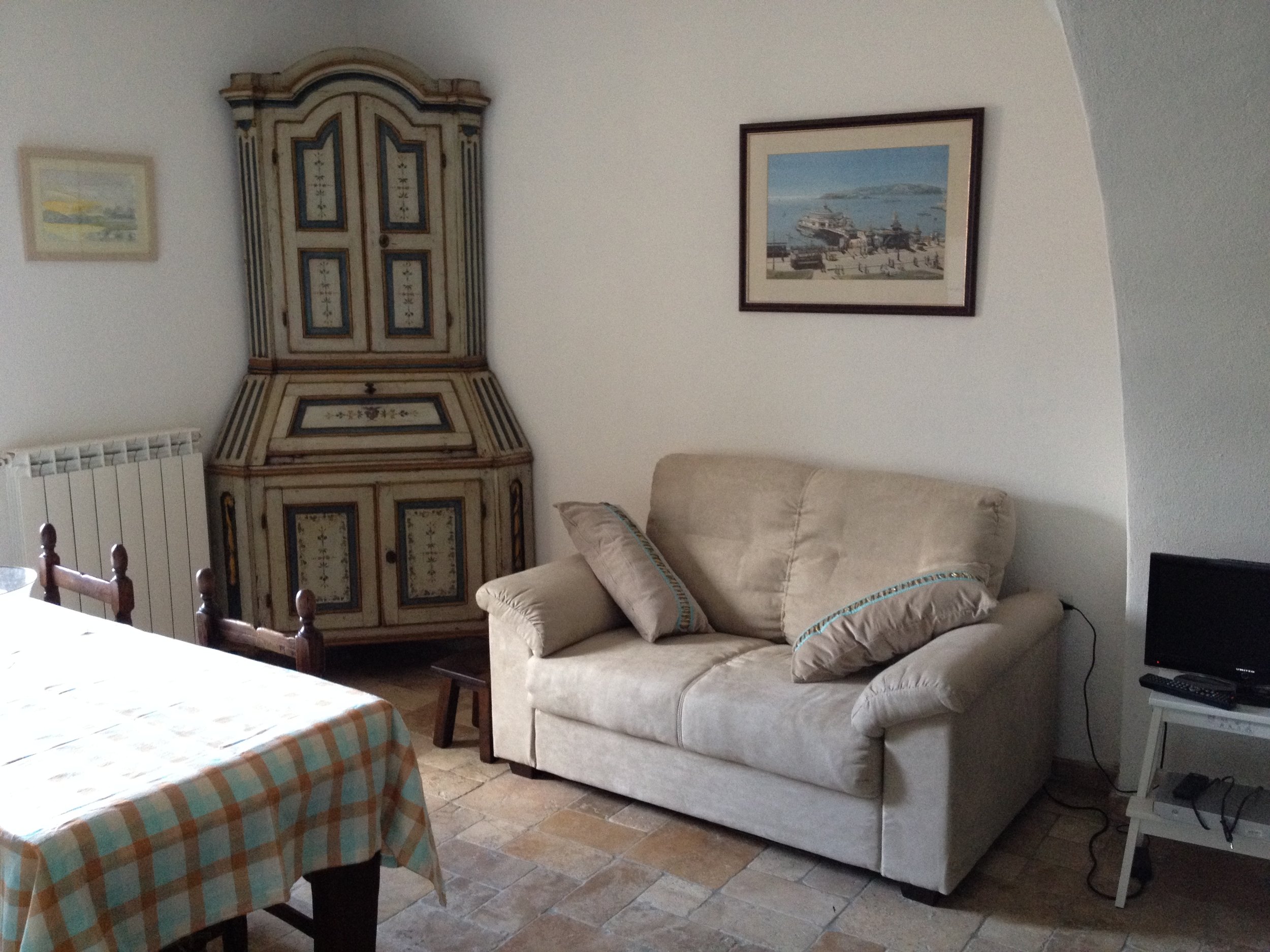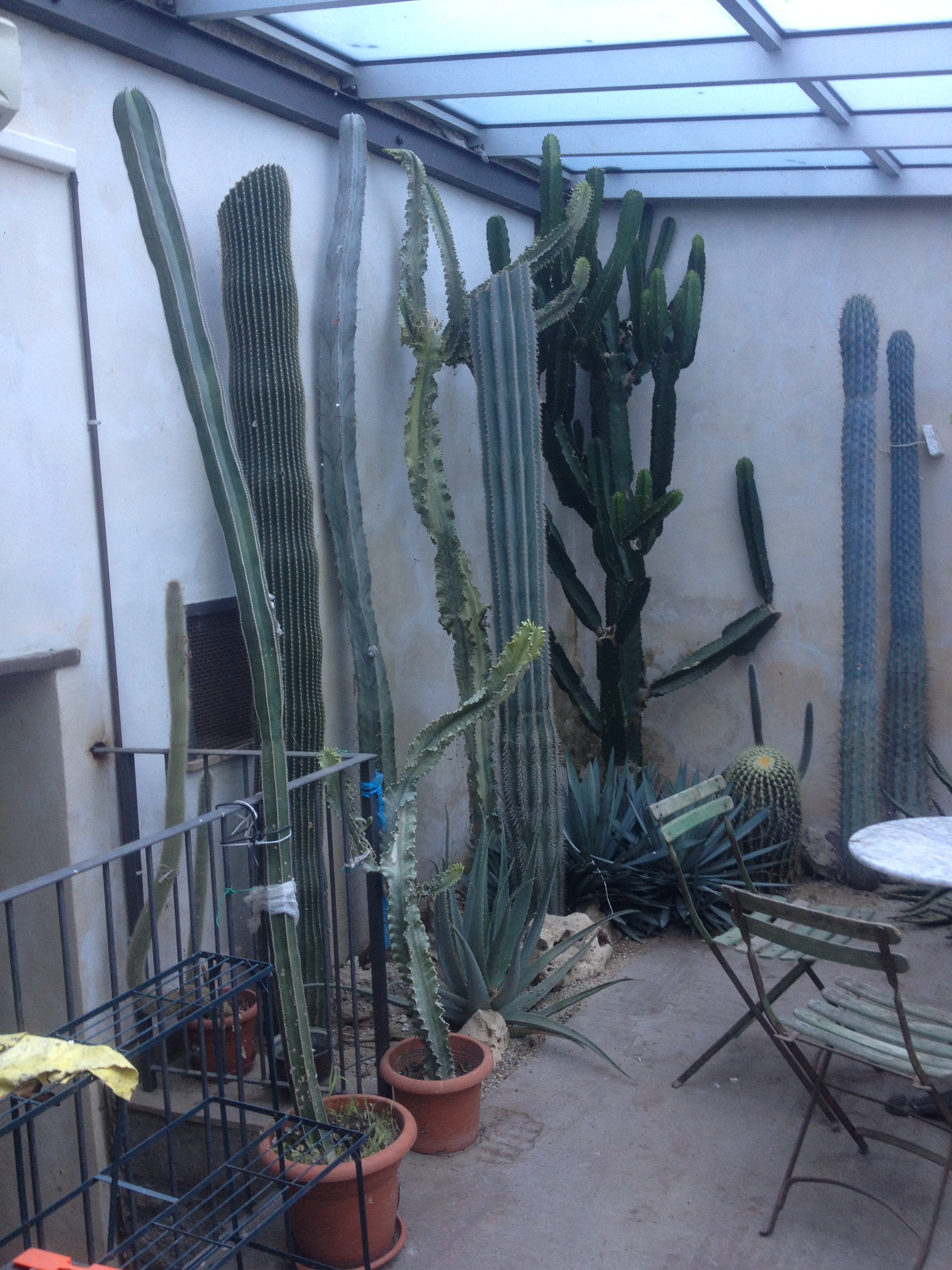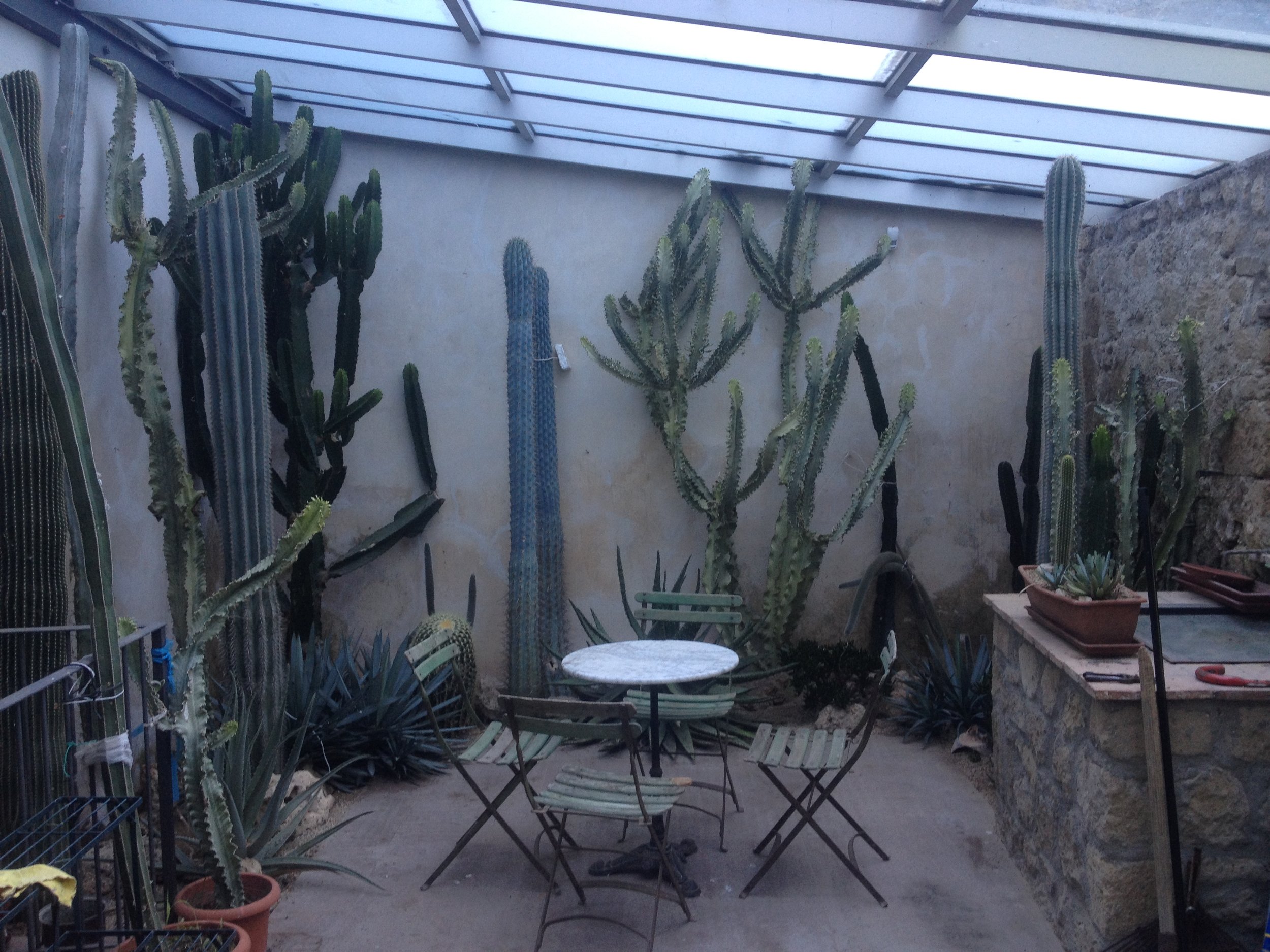 VIA ANNIBALCARO 51
Charming cottage with beautiful garden and views.
Large studio space, with additional loft sleeping quarters. Calm, restorative, peaceful garden in the middle of the historic center. Nicely restored, great views, private, but close to everything.
Great location and apartment to relax.
VIA DEL FIORE (enzo)
Lovely one bedroom, one bath apartment in historical center.
Updated kitchen and bathroom. Views of the countryside, conveniently located in the center, but a quiet space for reflection and downtime. Comfortable and cozy. Available for long or short term lease and is available for sale.